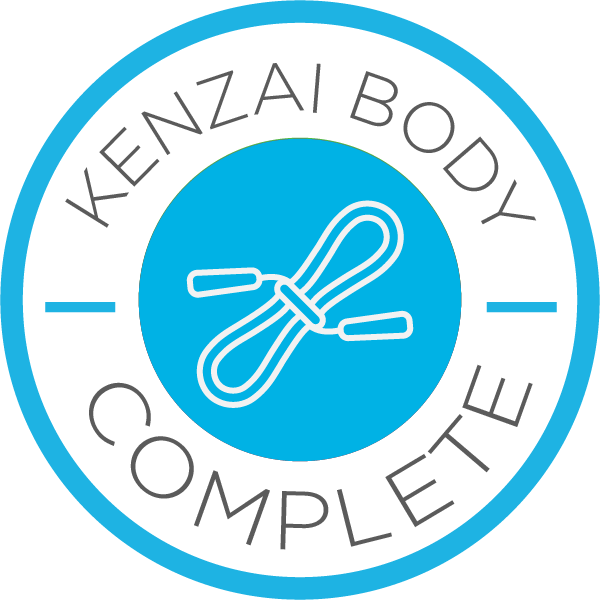 Congratulations to everyone in Hydrus for making it to day 90! I have enjoyed every moment of it (even the early mornings, give or take...)
Thanks to Kenzai I have establish a great routine of daily exercise, good eating habits (quality and portion size!!), kicked my dependence on alcohol to relax and refound clothes in my wardrobe I only imagined I would be able to wear again!!
A big thank you also to Jim and Malia for their steadfast support and timely words of encouragement throughout.
So, onwards and upwards: I look forward to Christmas and relaxing and celebrating with my family and then identifying new goals to achieve in 2019!
Whatever your plans for the future - good luck everyone!
---