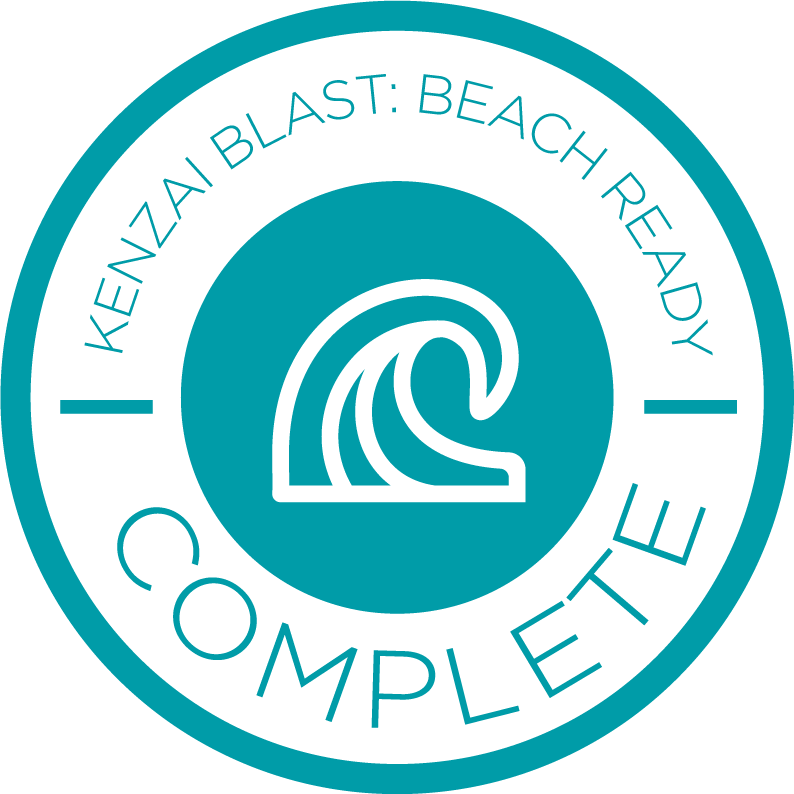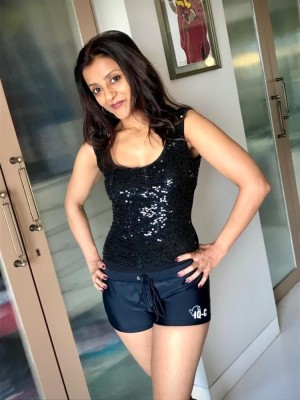 Ok I have no idea what beach that final pic is getting ready for. I vaguely had some thoughts about looking for the lone one-piece swimsuit I own...but my sparkly bodysuit was a lot more handy. Those genuinely are my beach shorts though - that I run in. I don't know how any woman runs in a bikini alone...without having to stop several times to retie, pull up, pull down, tuck in clothing and body bits - it's simply beyond me! My IQ shorts keep it all in!
For my final workout I decided to prep John Rambo style...and give it my all...I taped up my broken finger, wrapped my warped ankle and strapped in my tenissy elbow. And did the whole workout. It felt awesome. I felt comatose. I even ended with an extra 4 sets of X sits. Loved the style of the workouts of this program. I can see how this can get you really ripped.
For me, my greatest learning during this program was to recognize my body's signals, make the adjustments and yet not get derailed. Thank you all for your support and as always great having such an awesome family!
---