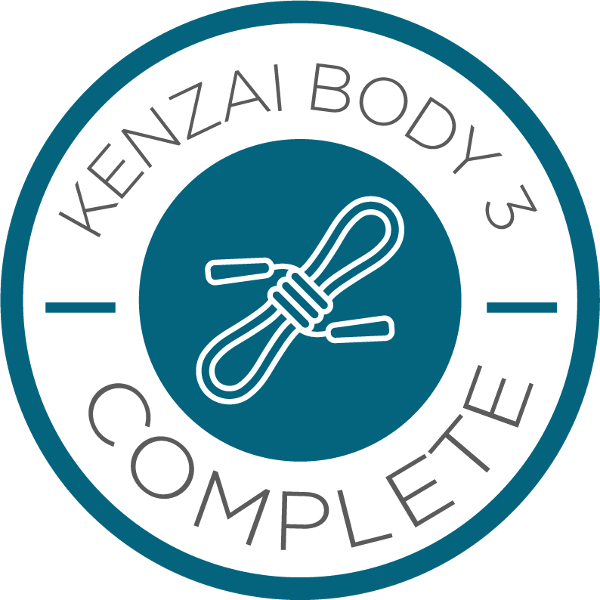 I congratulate you all for completing this program.
For me this has been a tough one. I have not been able to get the diet on track though I had fun doing the workouts. The final workout was a killer and maybe I will need to do another round of KB3 to nail all the centuries.
Ward - thank you for your encouraging words. It kept me going.
I wish everyone a very happy new year and I will see you all on the blog's in 2020.
---