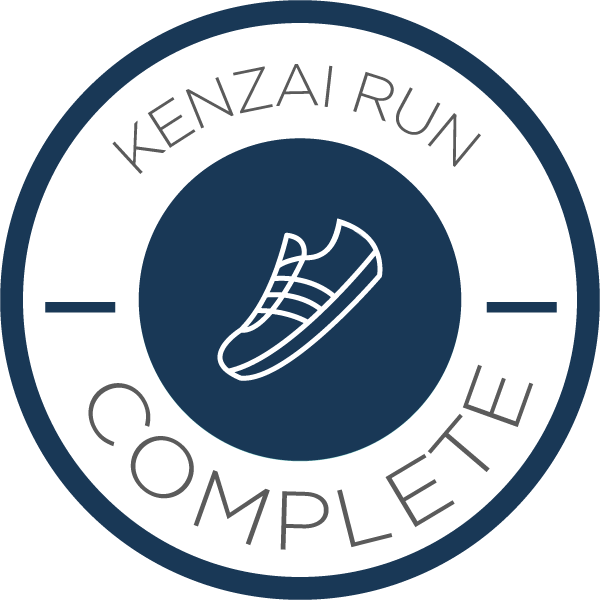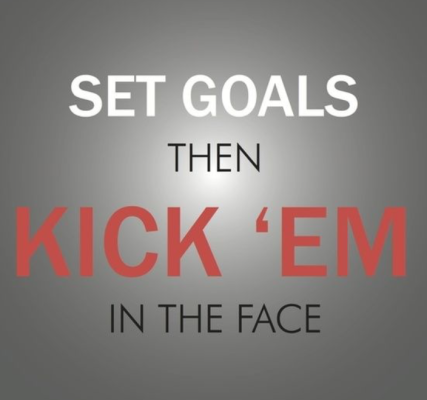 So I knew going into this program that it could be a hit or miss since I was on summer holiday and tons of temptations in my face the entire time. I gave it my best, was very disciplined the first 5 weeks then a cold and jet lag hit me. Knowing that most part of the program was done during my summer holidays away from home, I can't allow myself to feel down not having ended it like I wanted. The good part is that the training (along with a lot of tennis) I have managed to squeeze in and eating right has not altered the way my clothes fit and my weight has not changed a bit!
I don't feel like it is fair to the hard work of the rest of the group to get a complete for this program, but I will for sure give it another try once the heat and humidity in HK allows for more outside runs.
Now, kids are back into school routines, tryouts for various soccer teams are done for my boys and we can finally find a nice and smooth everyday routine for the family. Bring on another program to whip me into the next phase of being fit for my tennis season which starts end of this month!
---