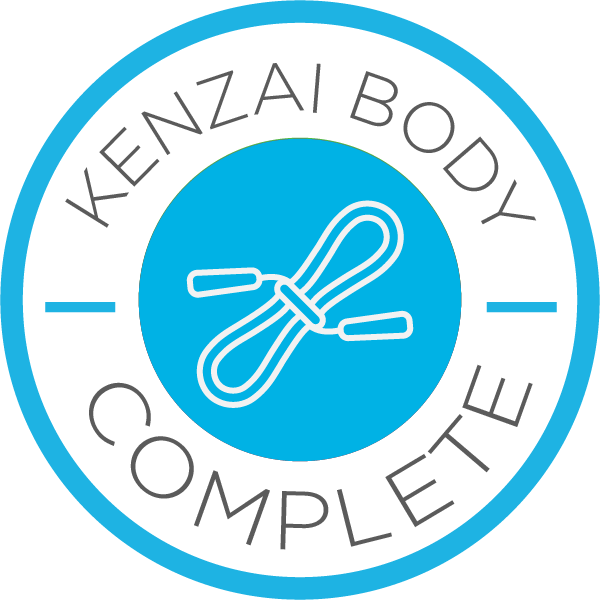 Finished KB 1 strong . Delayed by a day as I had to catch up on a missing workout and just did not want to do a half assed one .
Was traveling so could not write my blog .
What can I say ...
it's just been a phenomenal 90 days which has been life changing .
My view of "being healthy" has been replaced by "staying fit".
The family has been hugely supportive .
Living in Hongkong , eating out on weekends has been normal for us .
Since my wife and I birth joined KB1 , the kids have been phenomenal and not once in the last 90 days have they asked if we will be eating outside .
I have not just seen physical changes to my fitness level , but also better focus , clearer head , overall higher energy levels and a huge boost in self confidence .
In fact I have taken a picture of my flexed arm to remind me what the baseline has to be .
Making right choices of food - maybe not always but when the option is there , by just making a slight effort . Will not get it 100% right , but even if I can make a conscious decision and make a better choice 50% if the times , it is a huge shift .
Making friends with the skipping rope , the apple and boiled eggs . Now a staple whether I am at home or traveling .
Skipping clears up my head and eating crunchy celery and apply invigorates my mind when I feel tired .
After being on a "normal" diet and no exercise for 2 days , I 'cheated' and went back to my Kompliant diet and did the day 8 workout .
I am a changed person no doubt .
A big thanks to Kim and Ed who have supported and rooted for us right through and have pushed us just that bit more when it mattered .
Team hydra has been amazing and must thank everyone there to have been such great team mates .
Hope to see some of team hydra members in the next programs .
👊🏻
---