Doh
Mar 15th, 2019 at 10:59AM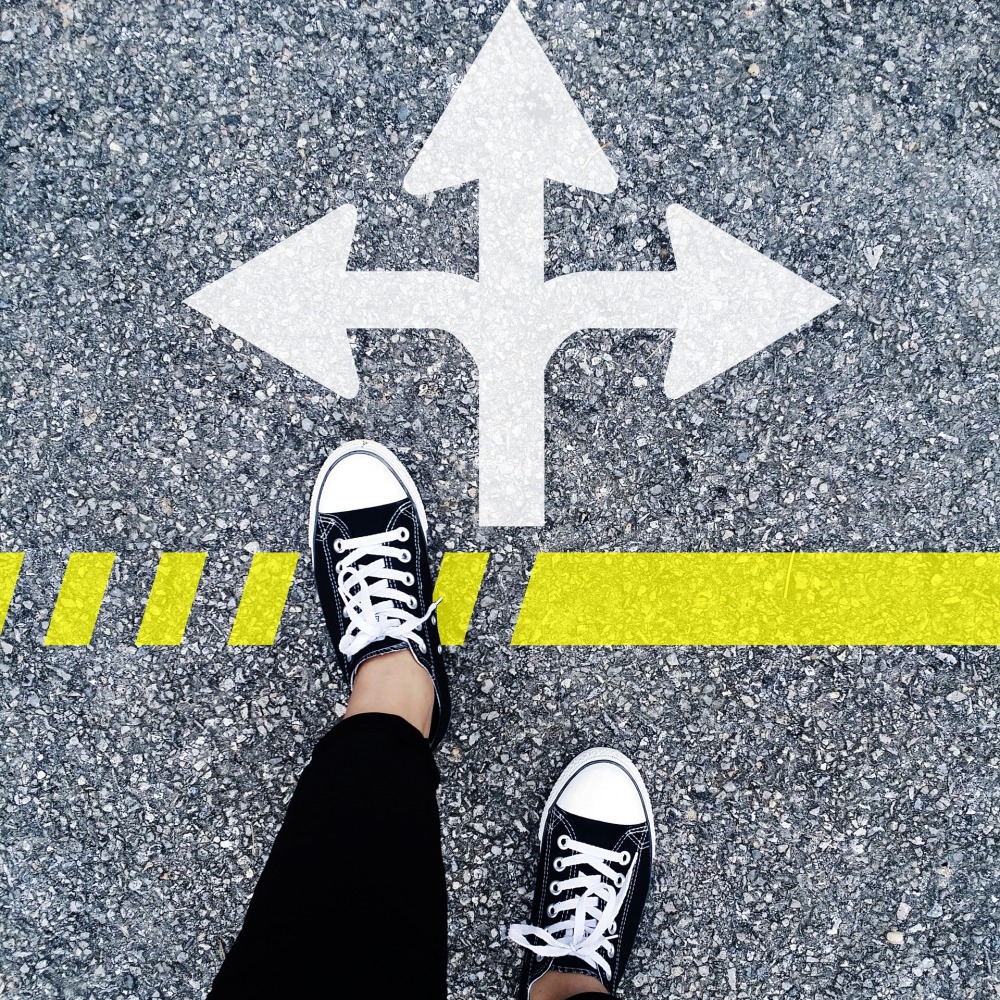 Dropped a weight bench on my foot the other day, so have had to skip skipping for a while. Initially I thought I had broken a bone, but it is just badly bruised. Idiot. It hurt so much I didn't even swear, just fell to the ground grabbing my shoe! Glad it wasn't leg day.
I find that I have renewed vigour for the program now, and I am raring to go for the workouts. That valley, wall, whatever - it's behind me. Usually at this time in a program I begin thinking about what program to do next! Haha - yep, Kenzai addict here. At the moment I am thinking:-
Kettlebells 2. Never done this program and everyone raves about it. It would be a change from Iron, and could be refreshing, but still allow me to maintain muscle mass.
Chisel. The Chisel + Iron combo is a real winner. I always find on Iron that there is more body fat around than I would like, and Chisel will definitely help burn that off.
Iron. Yeah, I could potentially do Iron again for the gazillionth time. I have some numbers I want to hit on the bar and slow steady progress is the way to achieve them. I have some muscle imbalance that I would also like to address on my left arms, and legs. Odd, as I am left handed!
Tweet