TIRED!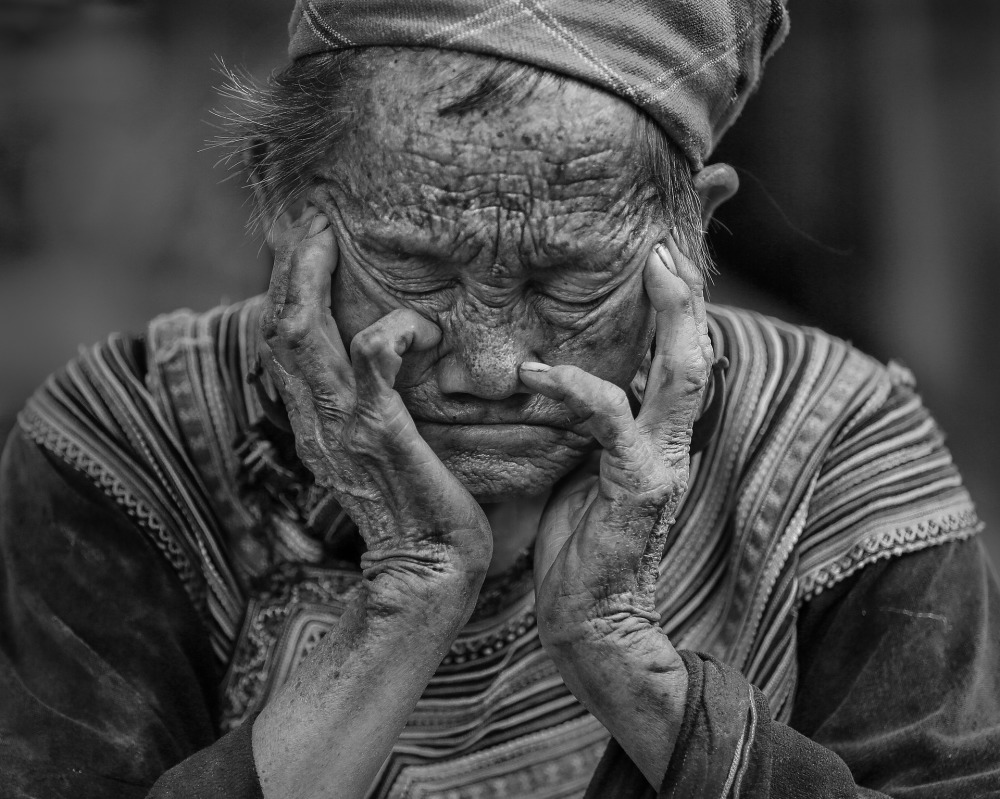 I have been reading people's blogs and have neglected to put one up myself! This week has been a slog. I have felt tired everyday, and some mornings it's been a test of will power to put the training boots on. Not sure whether this is due to the training, or if I am coming down with something - training hopefully!
Even though I am feeling tired, I have been pushing hard and (if the tracker is accurate) burning about 900 calories each workout. Although the figure is more like 600-650 for smaller muscles groups like biceps and triceps.
Oh yes - my skipping really suffers for a few days after leg day!
Tweet