Intro Blog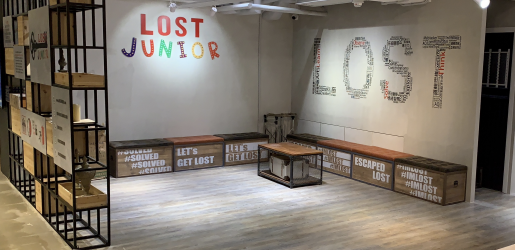 Who are you?
I am Scott, Kenzai trainer, and Kenzai Iron addict!
Where in the world are you?
I am British, but have been in Hong Kong for almost 20 years.
Why did you sign up for Chisel?
I am on an Iron + Chisel mission until I look like Arnold Swazzi pants (6% there). I just finished Iron, and now comes the less fun part, chiseling away the lard.
What do you want to achieve by the end of the program?
Mmmm. Great question Burnsie. I would like to get to sub 16% body fat, retain some muscle, do it with a smile on my face and keep injury free.
When was the last time you tried a new activity - what was it?
Oh God. The kids were on Easter break, and we had the usual parental conundrum of how to keep them off the iPads, away from Fortnite, and occupied. SO, we went to an escape room. A place where they lock you into a room and you have to solve puzzles to get out. Talk about obscure clues!! We needed lots of help to get out. Anyway, I had never done anything like this before, it was......an experience!
Tweet