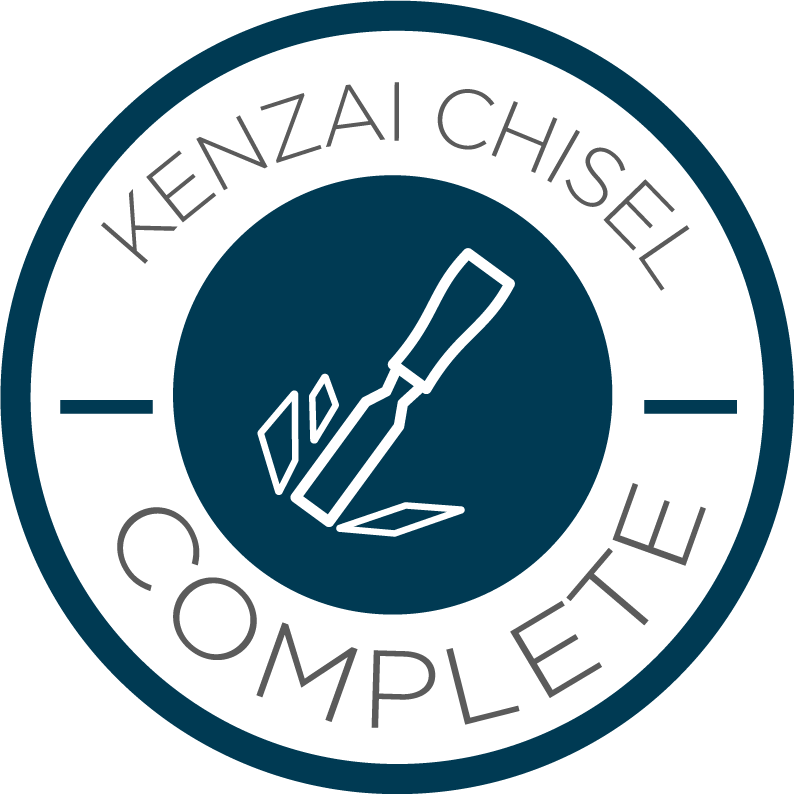 Another Chizz !
GRADUATION POST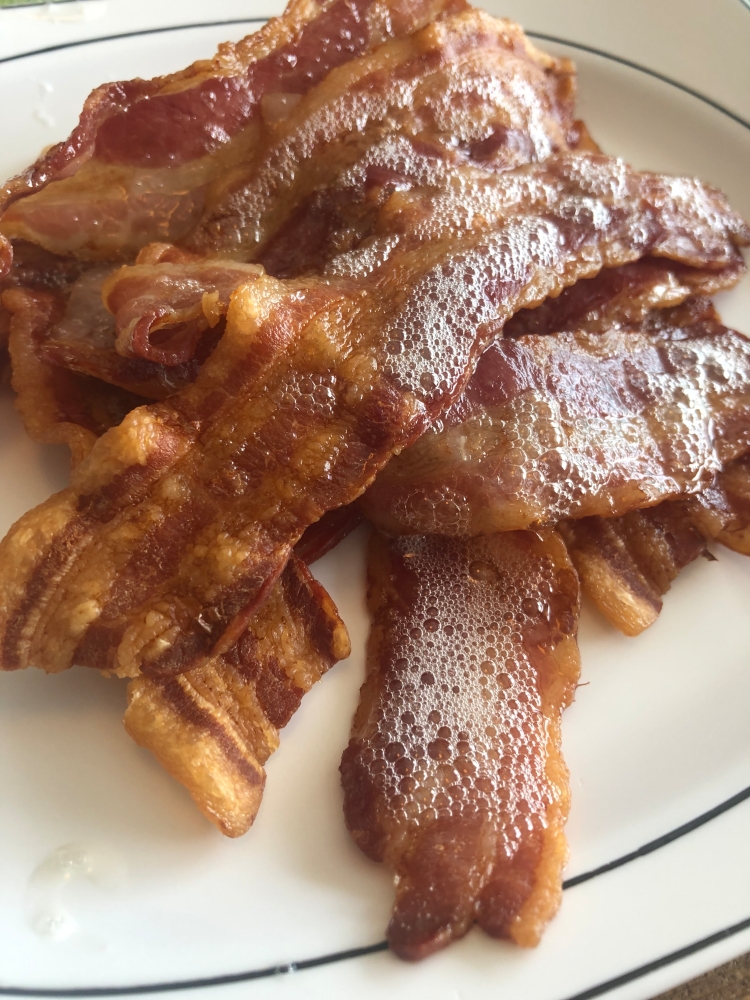 What a great program! Just long enough, and tough enough. It never fails to humble you and run you ragged.
Thanks to a great team who were excellent bloggers, and training partners. This program is tough enough, so when you have a team that is on fire it make a HUGE difference.
I feel lighter (dropped 6kg), and bouncier. Ready to face IRON for the umpteenth time, which starts tomorrow.
My goal is to add another 10lbs of muscle over the next 12 weeks and continue to drop body fat.
Oh and HELLO BACON!!! Don't have this very often, so a quick indulge before tomorrow :)))
Tweet