Anyone else?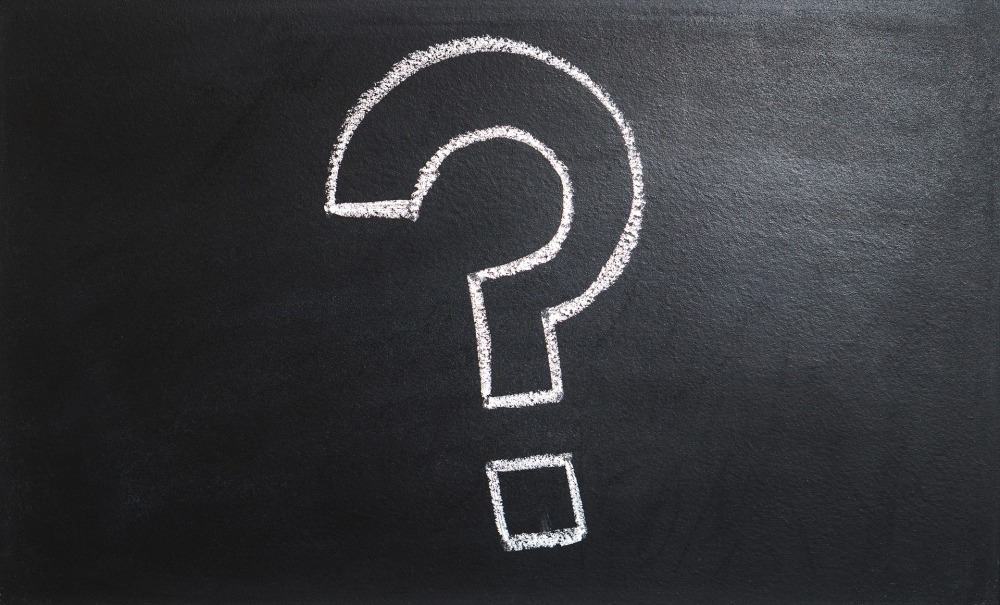 Is it just me or did anyone else think that yesterday's Leg session was a killer? Those mini squats - I had forgotten all about the pain they bring. Felt it today!
Tracking well and thoroughly enjoyed the indulgence at the weekend....it was a two day indulgence right?
Starting to think about what program to kick off 2019 with. Whatever it is, it is going to have some kind of "fat loss" element to it. So far I am trying to decide between Bellz 2, Chisel (again), or KB3. I would also like to follow these programs with Iron again. Maybe Bellz 2 + Chisel, then Iron? Or KB3 + Iron. We will see.
MIND also looks intriguing though.
I have been a bad team mate over the last week or too - I am sorry. Busy with work and house hunting - hate house hunting. This week I will be better.
Tweet