Attack of The Lurgy Spreading Sprogs!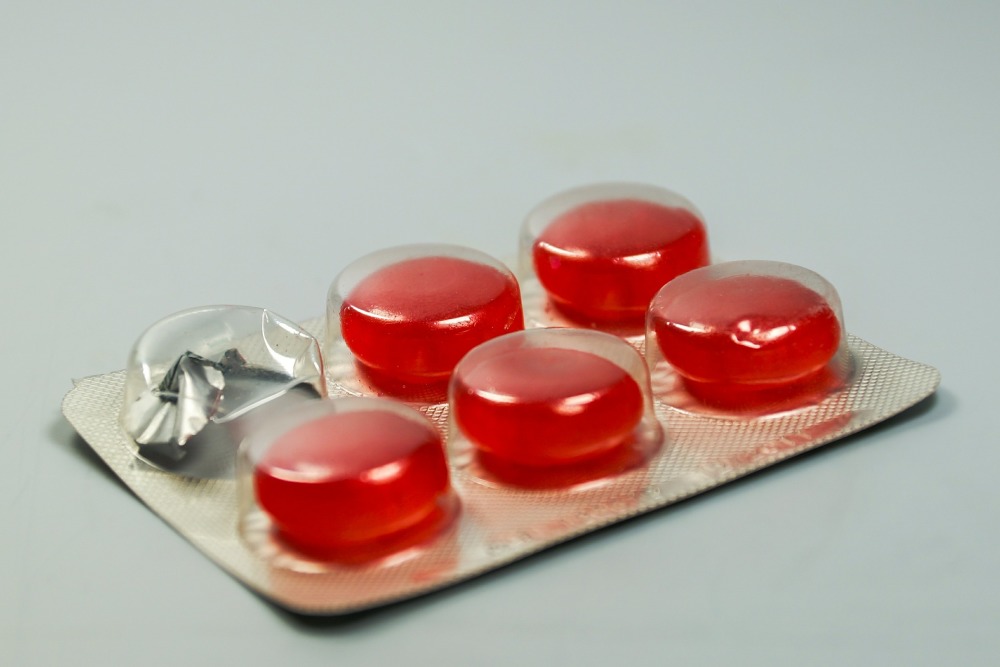 Anyone who has kids knows that as soon as a new term starts, so does the spreading of new germs. Well one of our little mites brought back a delightful present to our house. Nothing that nefarious, just a cold. But it has spread through the house, and I have it. First 24 hours are blocked nose, sore throat, following 24 hours is running nose and hacking cough, with zero energy. Wednesday was a wash out (my poor triceps and back are feeling neglected), Thursday I managed two cycles, and today I also only managed two cycles. On the upside I am thinking that 2 cycles is better than doing nothing at all, AND I am feeling 100% better. I just need to get rid of this hacking cough. (honestly coughing for 10 seconds between exercises is suboptimal).
I still feel that I have a long way to go. As you can see in my wk3 photo my body is still a bit spongy and I want to change that before bouncing right into Iron. So I am going to fit in 20 mins skipping each day when I can - that can only help right?
Had my cortisone injection yesterday - didn't hurt a bit. The doc also injected me with some anesthetic (without telling me) and then got me to do some tests straight after the injection. The results were immediate!!! Turns out that the pain was preventing me from using my shoulder muscles at their optimum. Exercising without pain is like getting into a new car!!!!
Mother In Law in town - that means I need to look out for tasty, but very oily and fattening food. Have remained resolute on diet up to now. This. Will. Not. Change!
Tweet