Back From The Beach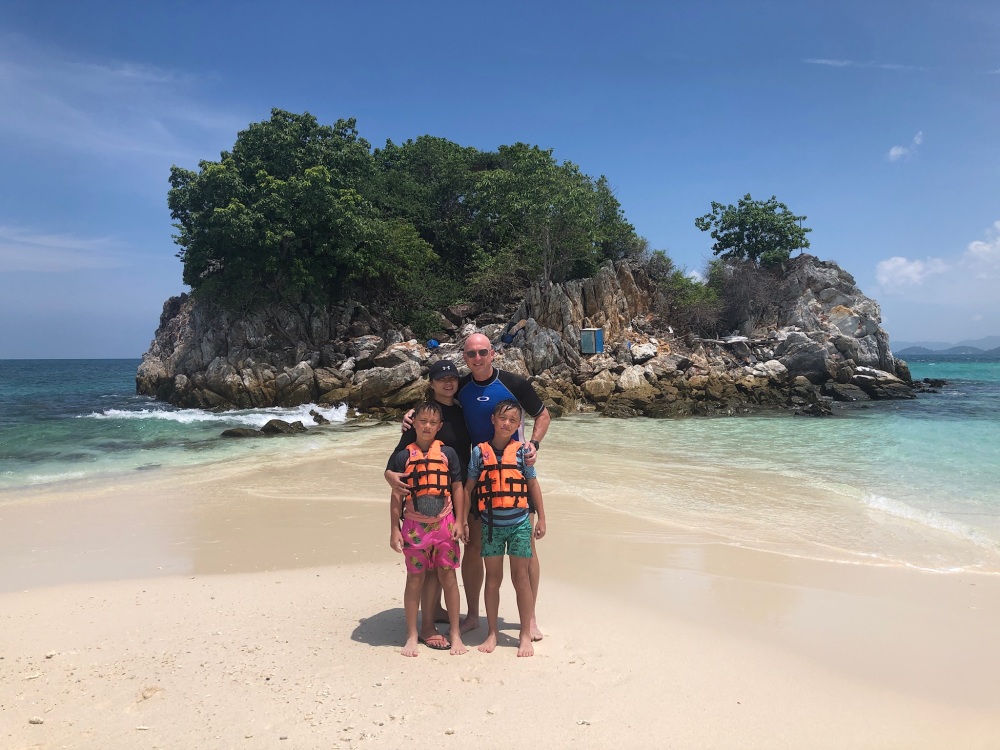 Had a great break, but was far from compliant on the diet front, a few Thai green curries were eaten along with some cold beer! I have to work extra hard to make up for this.
The gym in the hotel was pretty rubbish, they had dumbbells only and they maxed out at 20KG, so the legs didn't get a great pummeling. However, I got the workouts in and used the dumbbell substitutions well.
The lads ran be ragged with pool games, beach football, go karting, snorkeling, wake boarding, etc. Glad to be back in my squat rack for some relaxation!
Tweet