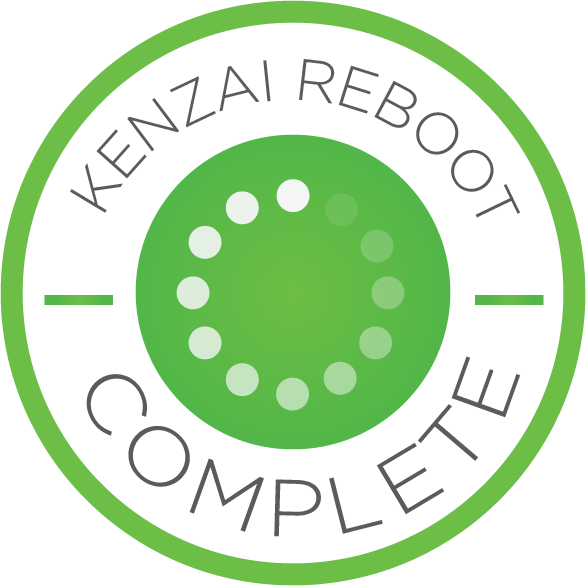 Back on the path....
GRADUATION POST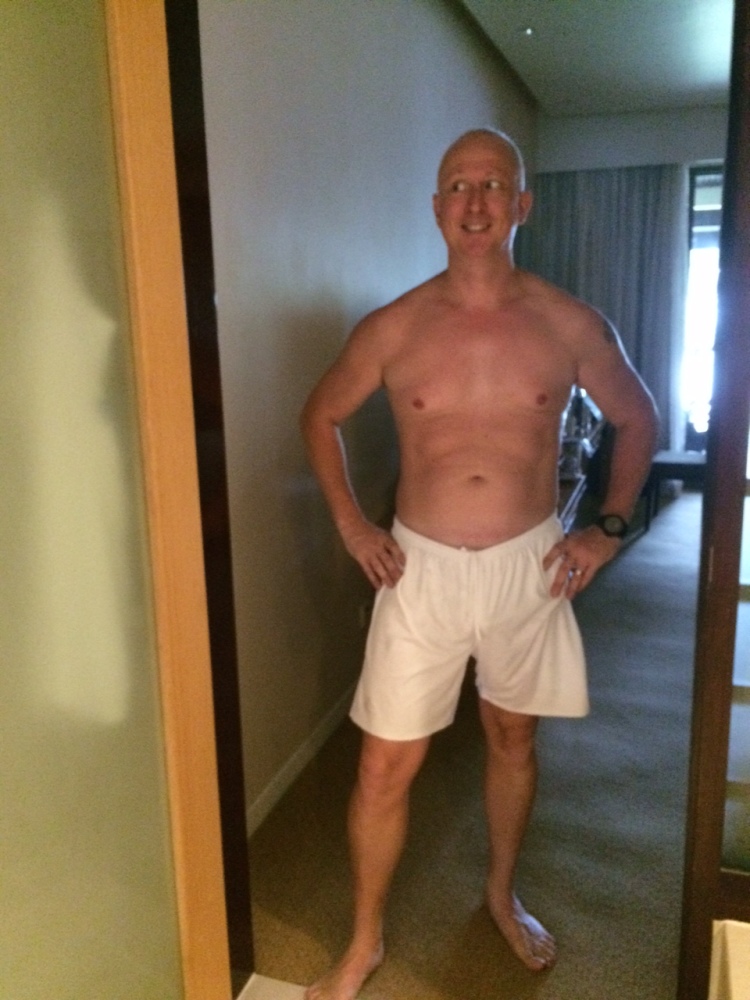 Done! Reboot complete.
Was reboot hard? No, not really.
Was reboot worth it? 100% yes.
Why? It reinstated that exercise habit. It reminded me that skipping is a great way to start the day. It reminded me about healthy eating, moderation, and eating for fuel.
Do I look a million dollars? No. I still have a long way to go for that six pack to show, but I am back on the path. In another 2 months I will be where I want to be. Less moobs, more abs, still bald.
Stay frosty Kenzai people.
Tweet