Beach Bound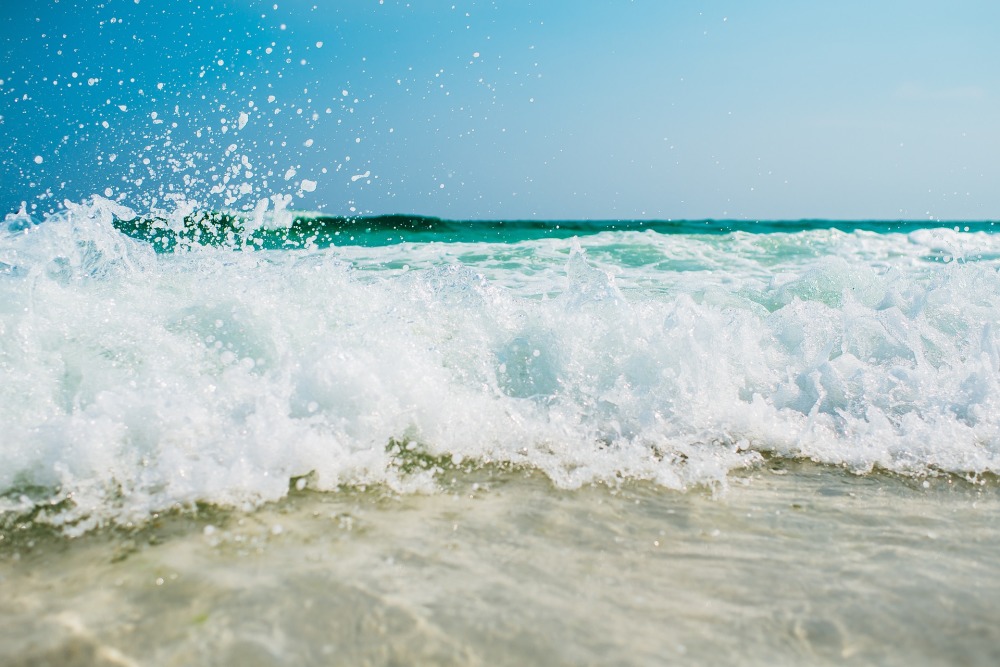 Time for a quick vacay with the fam. I have checked out the gym in advance (thanks Tripadvisor) and it looks average. It's your typical hotel gym with running machines and Life Fitness equipment. It will do in a pinch, and there is a rack of dumbbells which should see me in good stead.
With two hyperactive 9 year olds in tow, there will be scant need for good reading material, but the upside is that I should be getting in a fair amount of extra cardio in the bank.
My wife tells me that there is oooodles of activities to do, as she stocks up on good reads for her Kindle. Crafty woman!
Tweet