Blog Warning!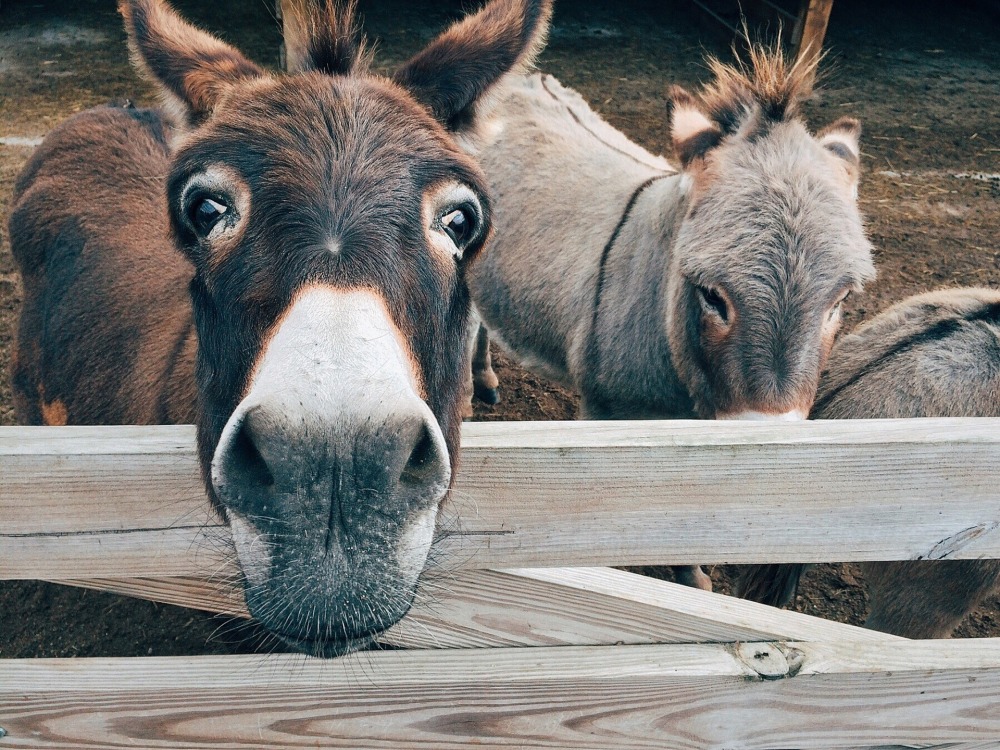 I got the 7 days no blog reminder today - damn it!. Nothing to report to be honest, I am still training hard and ticking off all the workouts, diet is good, and I am feeling sweet. I have a couple of observations over the last few weeks :-
1. The benefits of Chisel can only truly be appreciated when you throw yourself into another activity. I say this because I am breezing through the workouts without getting gassed out. Sure, I feel tired and my muscles are getting fatigued - BUT my recovery is amazing. Chisel - awesome program.
2. I am pissing like a Donkey. No idea why.
3. I have a really itchy back and I can't f**&ing reach it! So I bought a back scratcher.
Tomorrow is my birthday. I am going to stick to the plan and not drink - unless my wife buys me a fine single malt, then I may have to have a tipple.
Tweet