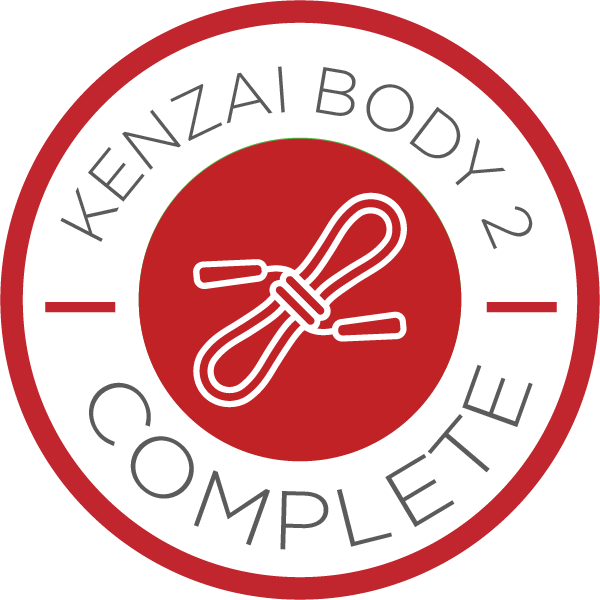 BOOM!
GRADUATION POST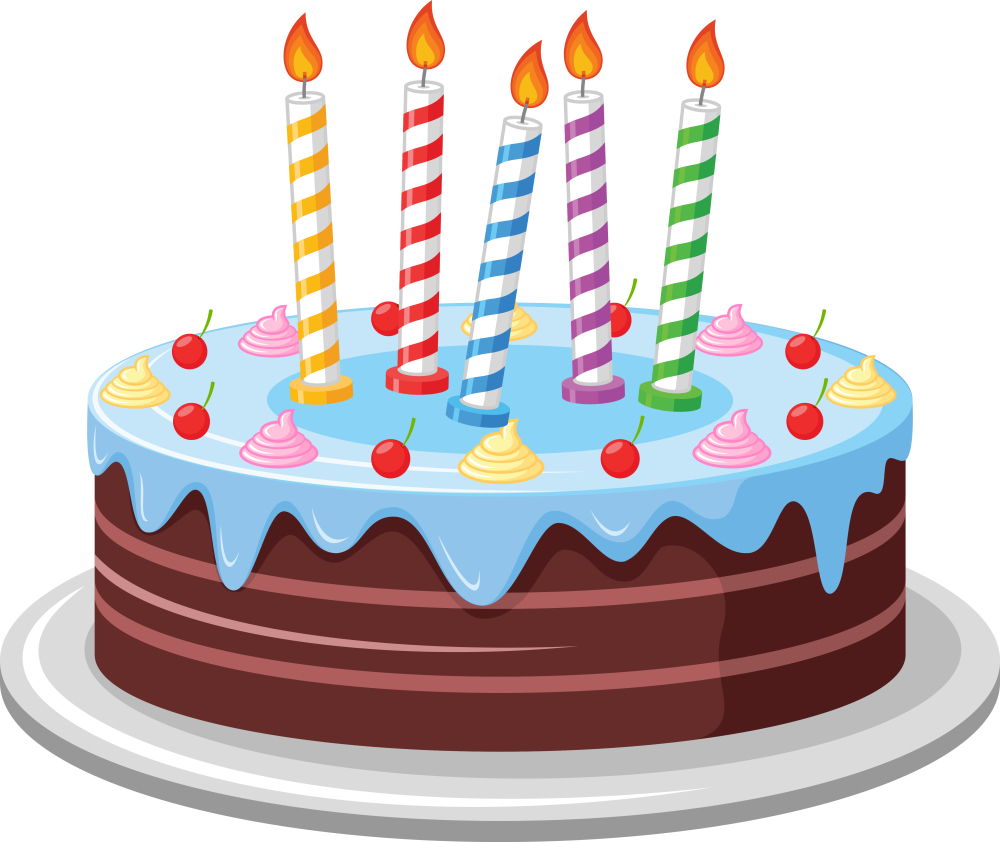 ....and just like that, we are done!
So for today's workout I expected the surprise to be there is no workout or a bit of skipping and not much else - not the marathon that we were given!!!! BUT, I did it, and it felt good. Actually I felt quite strong, and blasted through most of it, with the exception of the wall chair and 3 minute plank - crikey!!! Also, I just automatically did 20 mins skipping without noticing that we were only supposed to do 1000 skips, but hey it's all good right?
Although KB2 is over, it marks the beginning for me. Over the past 90 days I have dropped 10k from 83 to 73. I started at about 24% body fat, and am now at 16%. I would like to get this down further. My plan is to have a week off, indulge in some treats that I have missed, get it out if system and come back ready for more in 7 days time. Then I will be trying to carve off some more % of body fat while trying to add some size too - tough to achieve but I will do it.
So much has happened in the last 90 days.
- Nadia won bake off! A deserved winner!
- England crashed out of the Rugby World Cup - shameful.
- There was a BLOOD MOON!
- I split my shorts (again)
- I celebrated my wedding anniversary to my wonderful & supportive wife.
- I rediscovered my ribs !!!!
- I lost a pair of man boobs and gained some abs (again)
- I tore through two skipping ropes!
- I met some great Kenzai mates via the blogs
- I can confirm that Lifebands ROCK.
K-Run looks interesting, and one of my life goals is to complete a marathon so this is on the agenda at some point. I would also like to see Patrick create a new plan called Kenzai KRAZY, bringing us some extra hardcore workouts that will really push us to the max - who is in?
Diet. I like the diet and don't plan on changing. I feel great being free of added sugar and salt, not to mention my amazing pickled eggs - mmmmmm!!!!
Thanks to Ward and Cecilia for providing encouragement and advice where needed, good luck to you guys for your KB2! Thanks to all of my Kenzai buddies on the blogs for your comments and also making your blogs a pleasure to read. Part of what makes Kenzai great is the community and encouragement from others, and it's great that I now know more people in Kenzai Life to chat with and compare notes - let's make sure we keep up the hard work and motivating each other!
- Finally today is my birthday. KB2 is the best present I could have given myself. I feel great, look good, and am looking forward to much more.....maybe a KB3?? I am in.
Tweet