Boxing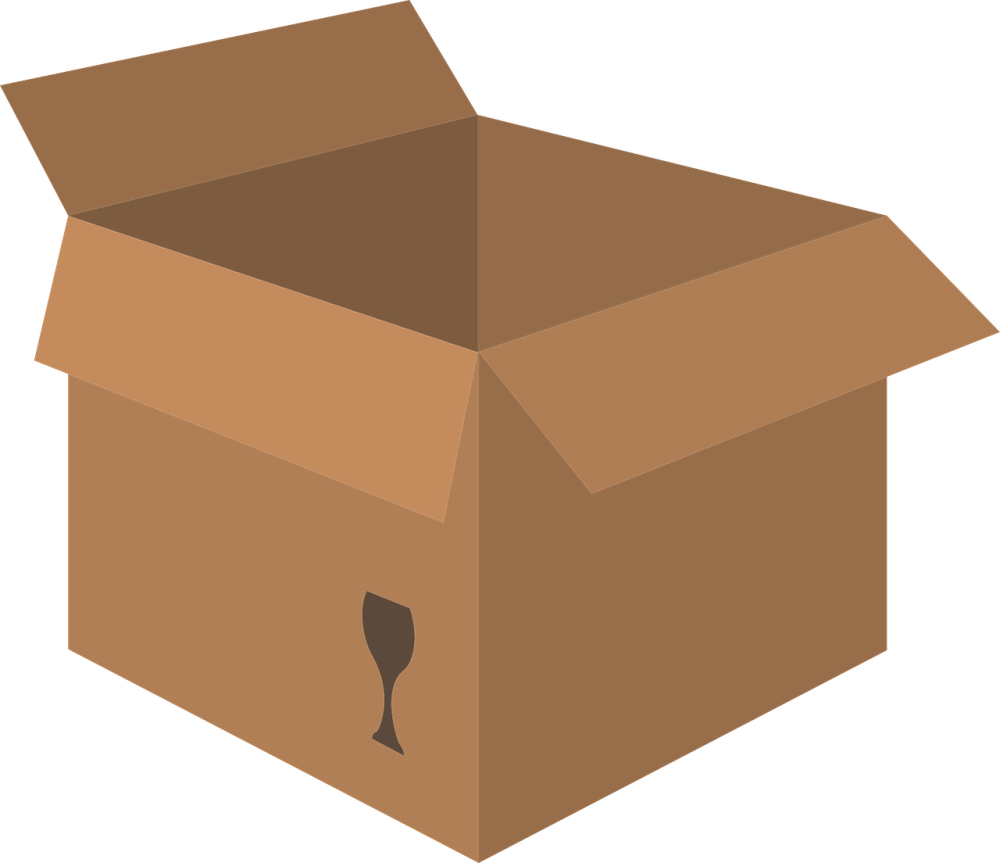 The move has started. Our current place is full of empty boxes waiting to be filled, and I am trying to get various things fixed in the new place before we move in. My Hillbilly squat rack is not coming with me, but will be left for the guy who is moving in.
I have a new rack arriving from China, but no idea when it is going to be delivered. It is coming with a chin up bar, dip station, and bumper plates! Excited! I think the chances of it arriving before the end of the program are slim but I have my fingers crossed.
Yesterday I skipped legs, I was just too busy and everything seemed to hit on Monday. I was slammed with my lad's assembly, then work, then deliveries to the new place, then the kids had a football match and I had to pick them up. Damn. So, I am going to do legs today, and squeeze what I can in before everything disappears and we turn up at the new place.
My workouts may take the form of lifting boxes soon.
Tweet