Burnsie Is Feelin' The Burn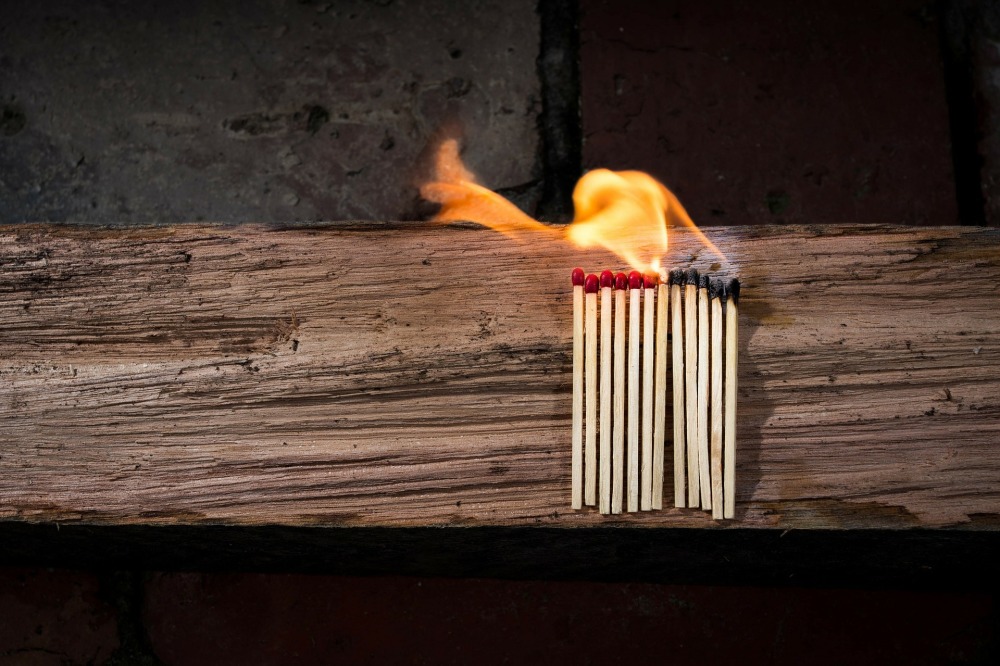 Yep, these workouts are getting much longer now. I had to cut today's into two parts due to some work commitments and having to play Uber driver to my lads. It is just one wave of constant "sore" at the moment. I think Wednesday will be tough, as I will have the DOMS from Monday and Tuesday to contend with.
Deadlifts felt GOOD! But then the back workout on top - cor blimey! I felt like I had a good session and I was only 50% through.
Muscle building time!
Tweet