Carb Squeeze & Killer Cycles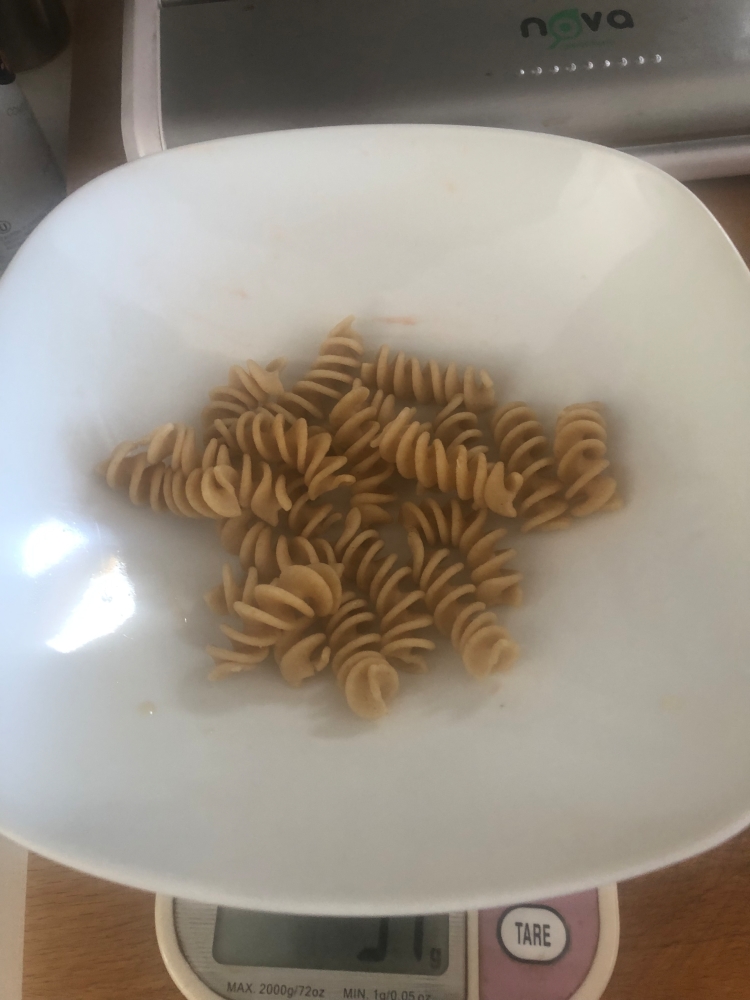 Down to 50g of carbs for lunch, which makes my usual wholewheat pasta thing very tough. Gonna switch it up tomorrow.
The 3 Cycles have arrived - oh goodie gum drops!
Off on a biz trip, but have the gym sorted and should be able to keep on track with the diet, it's only a short one thank goodness.
Hope you are all tracking well and enjoying the extra, heart pumping cycle!!
Tweet