CNY Vacation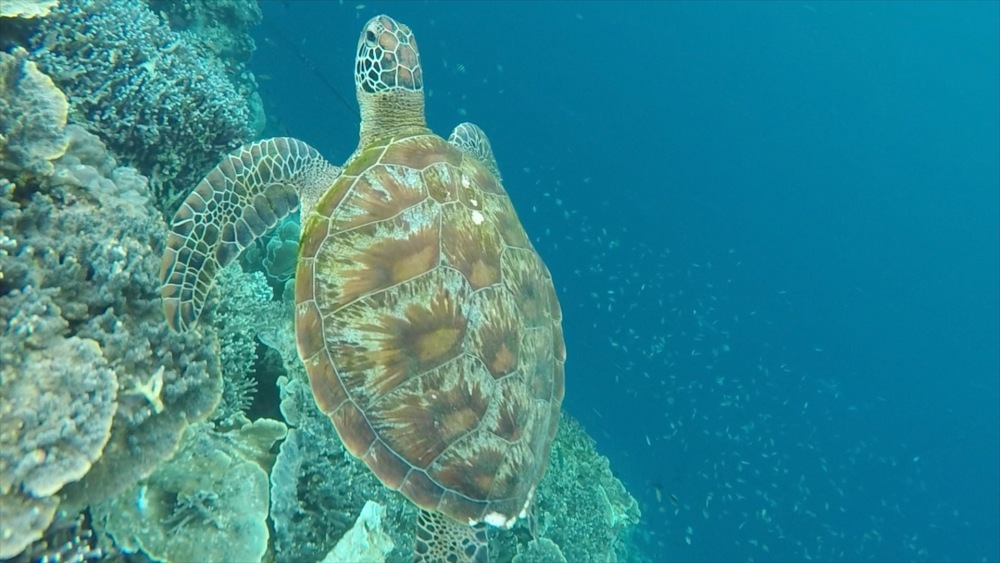 I have been a naughty boy in terms of updating my own blog as I have been on vacation. For the last week I have been in Cebu with my family and inlaws. Fortunately the hotel has a decent gym with space to skip, some good dumbbells, and a Smith machine (not ideal but functional). Some days, when we have been on trips, I have missed the workout so I have had to double up and get two done in one session. I am currently up to date with biceps today. :))
On the activity front, we went snorkeling, swimming through the sardine run, and turtles. Amazing! We also went canyoning, which was great fun, hard work, and in parts terrifying!
All in all a great break! The diet has suffered, so on returning to homebase I will be eating like a monk for the duration of the program.
Hope you are all doing well!
Other photos: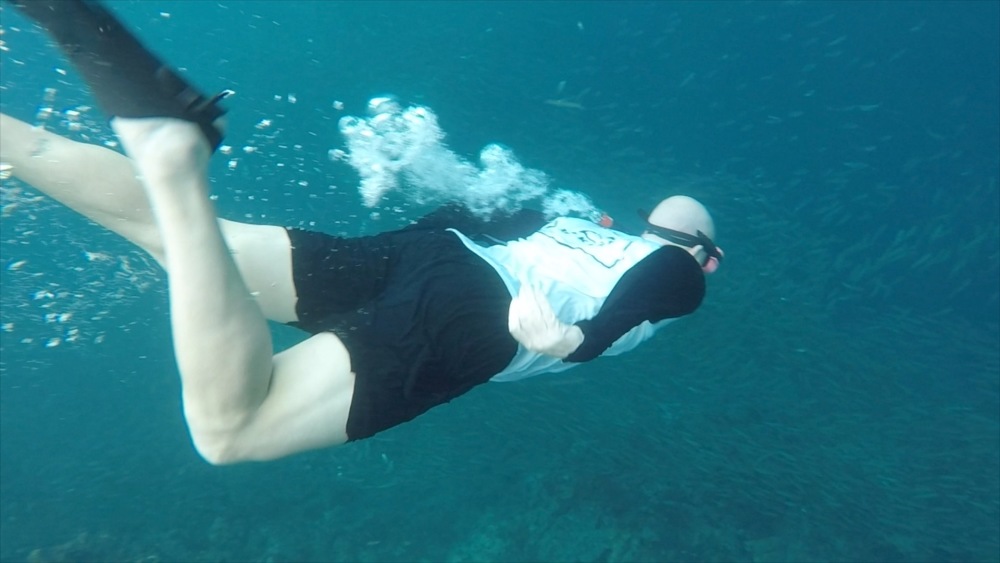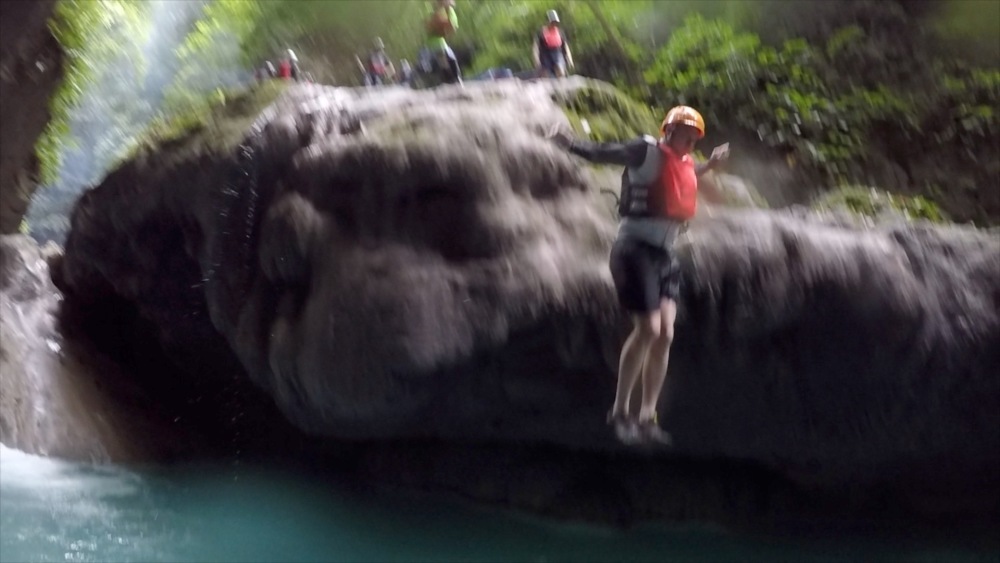 Tweet