Cream Crackered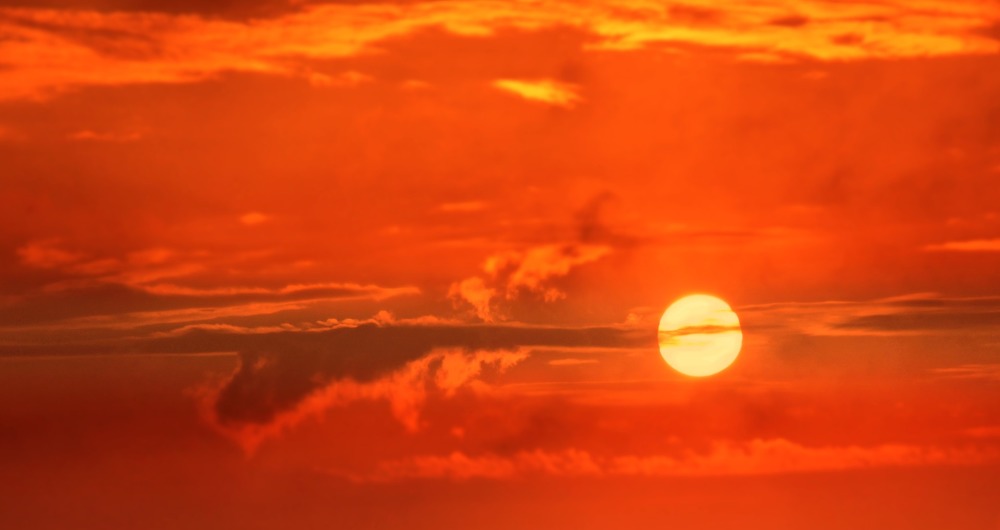 Whoa today felt hot! The combination of heat and deadlifts really had me zapped. Also, I have pulled a muscle in my back from pull ups. Not really sure how this happened, or on what set/rep, but it did. Strangely it doesn't hurt when I move my shoulder - just when I take a deep breath.
Took the boys for a game of football and they were both out for the count within an hour - this never happens, so it must have been pretty toasty.
A bit of rest and relaxation this evening should have me bouncing back by tomorrow.
Tweet