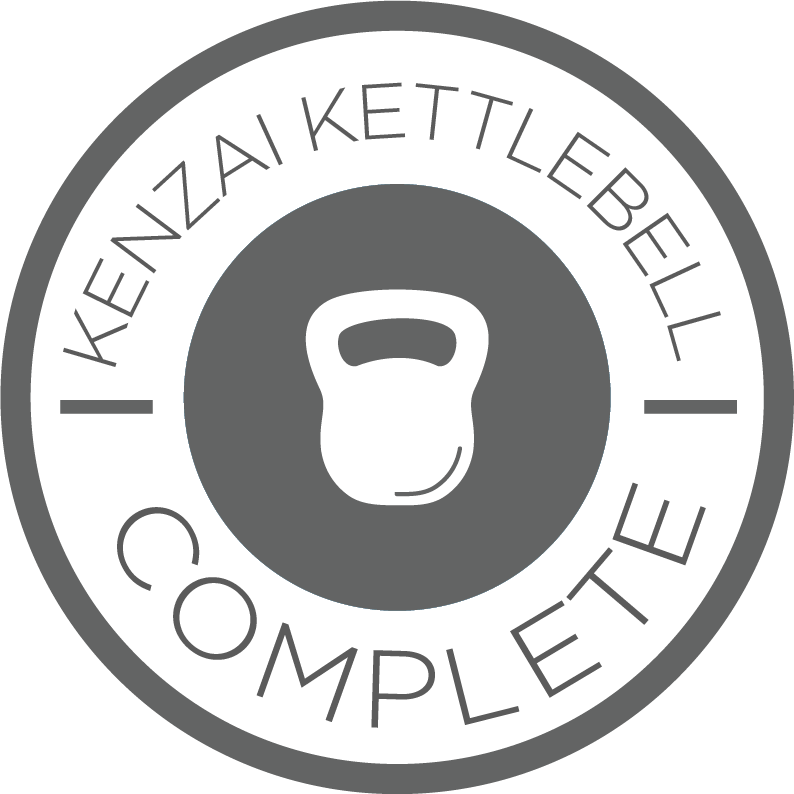 DA BELLZ!
GRADUATION POST
What an awesome program. It's great to learn something new and Bellz was just that. Great lessons, great workouts, and an awesome way to add some serious strength training to your repertoire. I will definitely be added some Bell action to my workouts in the future.
Thanks to my team mates - it's been great to train with you on this program. Thanks to the amazing Kim B, who not only helped us through, but also rocked the bells herself - way to go baby!
See you all aroun the Kenzai hemisphere.
I am off to shash IRON! Grrrrrrrrrrr! Go Arnie!
Tweet