Day 8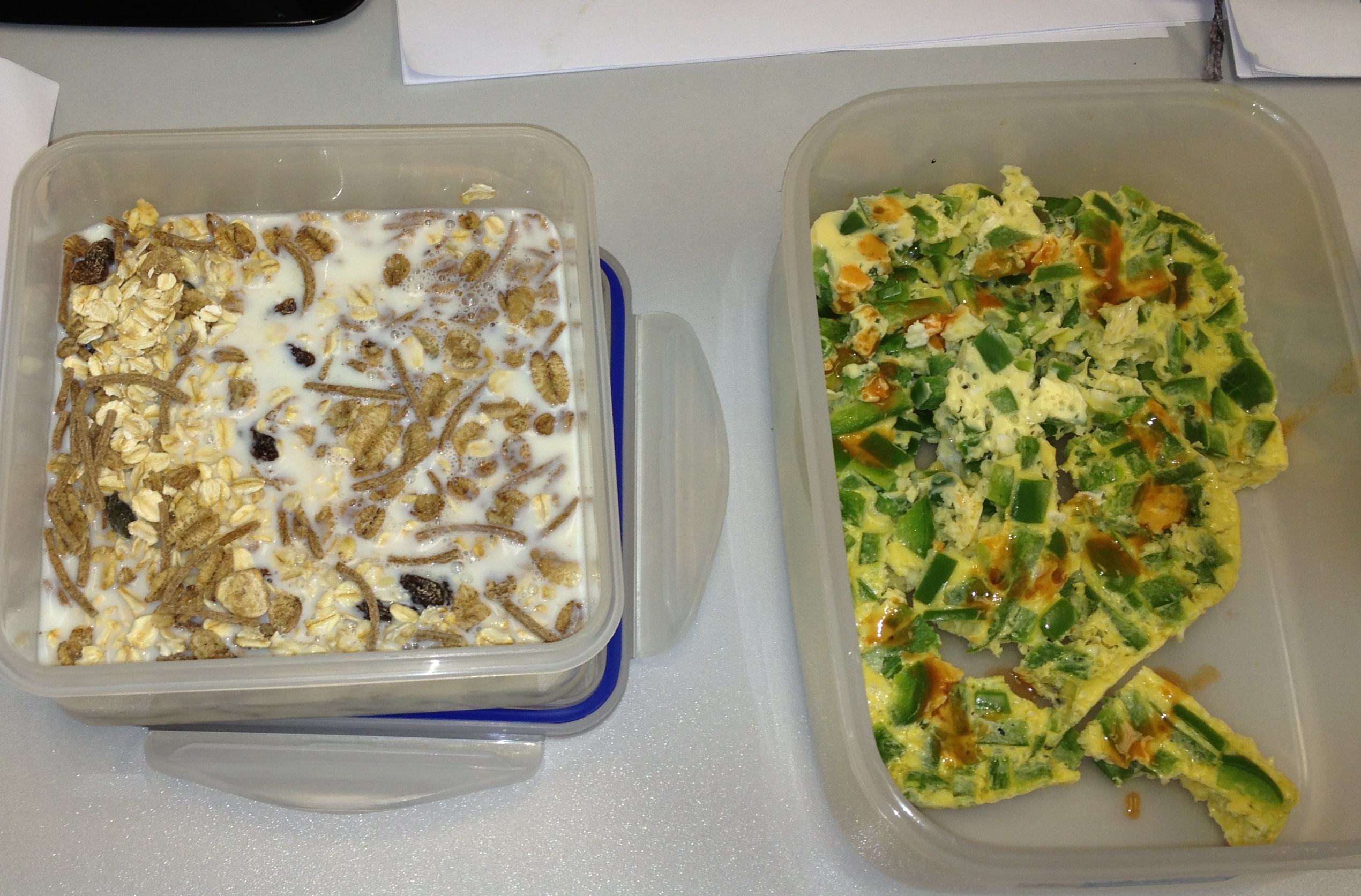 Ok, so I can tell things are getting more serious, which is good. It was nice to do some bicep exercises this morning. 
Breakfast was HUGE. More than I could eat. I had Omelette with Green peppers, one egg, one egg white. Its was nice, but had to drench it in some hot sauce to add flavour. The muesli and porridge mix did not work, so I will substitute the porridge for more muesli tomorrow. 

Need to buy some digital scales for the office so I can keep check on how much I am eating. 
Tweet