Day One - Done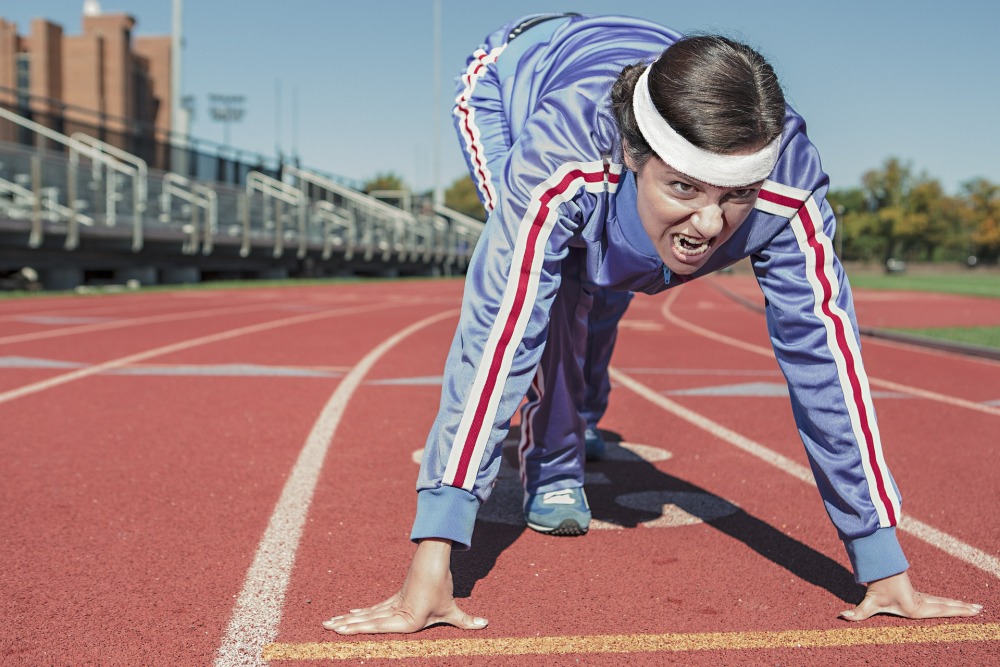 The Chizz. I HATE it!
But it is necessary.
To me The Chizz is like a wicked step brother. You know he is going to be a complete c**t to you. You know he will not give you an inch. You know that he will make your life hell. You will feel small. Inadequate. Meagre.
But on the other side. Now that is a different story.
I am going to NAIL this. I see you, you Chisely program of pain. I will dance your dance. I will endure your DHT madness. And I will see you at the end with a triumphant smile on my face you tart! You will not break me, but you may make me.
Let's. Do. This.
PS: The lady in the photo is not me, nor is that my tracksuit.....the headband might be mine.
Tweet