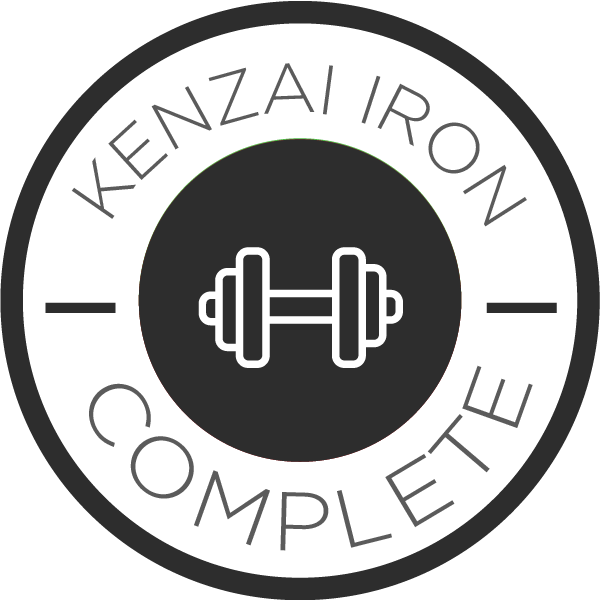 Derailed By the Move
GRADUATION POST
Not really considering this a "graduation" post as I have not being participating in the program for the last 2 weeks. Moving house really derailed me. I donated the Hillbilly Squat rack to the person who was moving in to our old house. My new rack and equipment was ordered, and was supposed to arrive a few days after we moved into the new place BUT it got held by by Chinese customs!!! It still has not arrived. This on top of having to pack/unpack, get the new place squared away etc, meant that I had little motivation or equipment to keep plugging on.
It's not a huge deal for me though. This was my third Iron, and I did a LOT of programs in 2018. I feel in ok shape, but I am very keen to keep on with the Iron workouts as soon as my shiny new squat rack arrives. As soon as I click on "Create Post" I am going to sign up for a program kicking off in January 2019 so I keep on track with my personal fitness.
Thanks to Matt B for guiding us through this fantastic program, you are a great trainer mate. A HUGE shout out to Ed for his enthusiasm and motivating us through the Iron valley - it was great being on program with you. And of course thanks to my team mates, you have been a great group and I apologise for falling off the blogging wagon at the end.
Happy Christmas and see you all in 2019! Photos of my new rig will follow, when it arrives and i have carried it up three flights of stairs, and then constructed it!
Tweet