Football Frenzy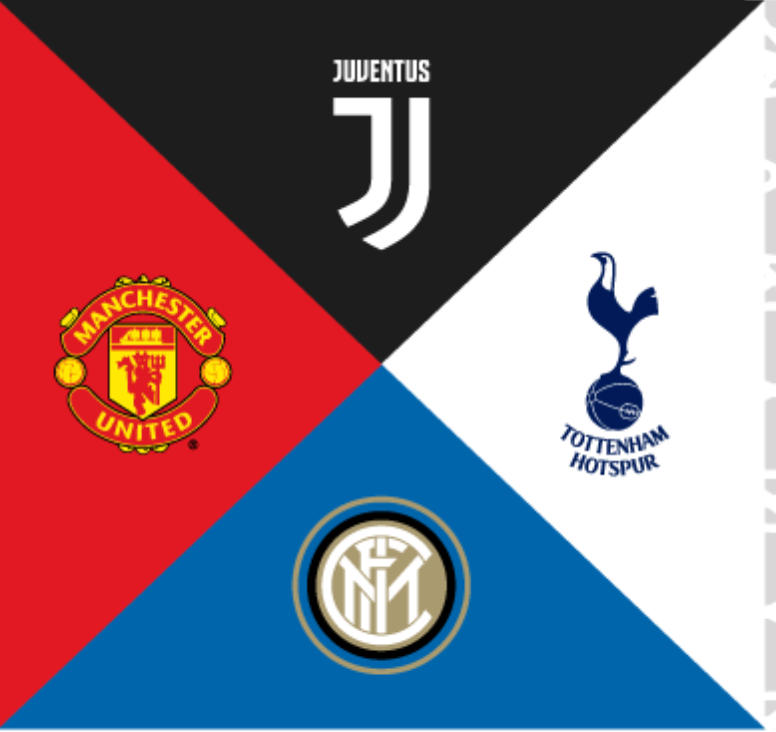 Off to Singapore for a small trip. We are taking the lads to watch the International Champions Cup, a pre-season friendly for Inter Milan, Man United, Juventus, and Spurs. My one lad rebelled against the family tradition of supporting Wolves, and became a Man United fan. On one hand this annoys me, on the other I have total respect for him on forging his own way.
So there will be lots of football watching going on, there may be some beer involved, and I will be taking the kids to Universal Studios, which ensure I hit my daily step goal!
Workouts are going well, weight is going up. I really need to work on the diet a bit more to look less flabby - gotta address this post vacation.
Tweet