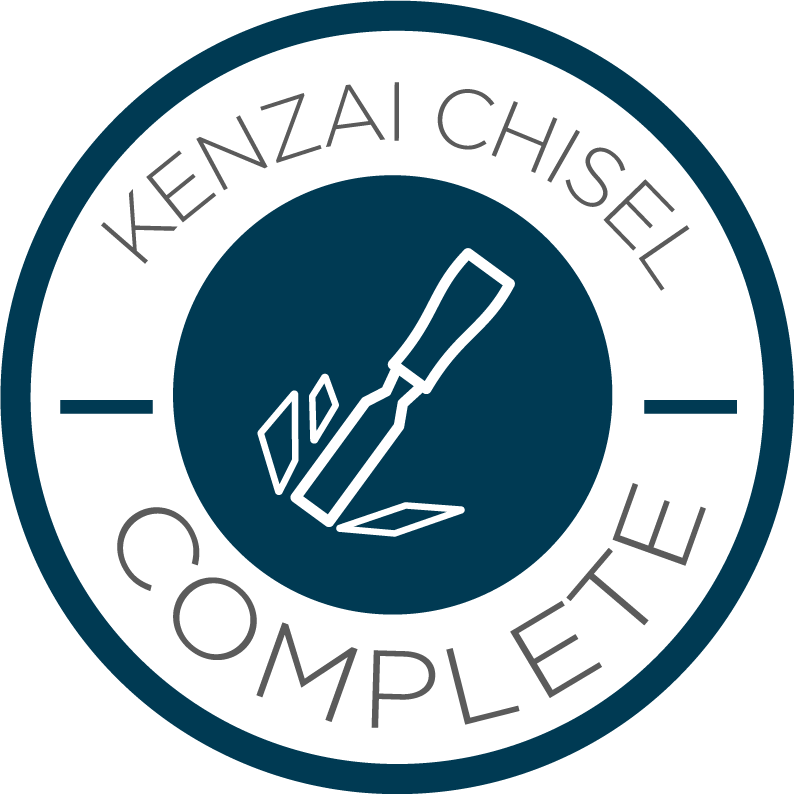 Great Program, Great team!
GRADUATION POST
Sep 23rd, 2018 at 10:37AM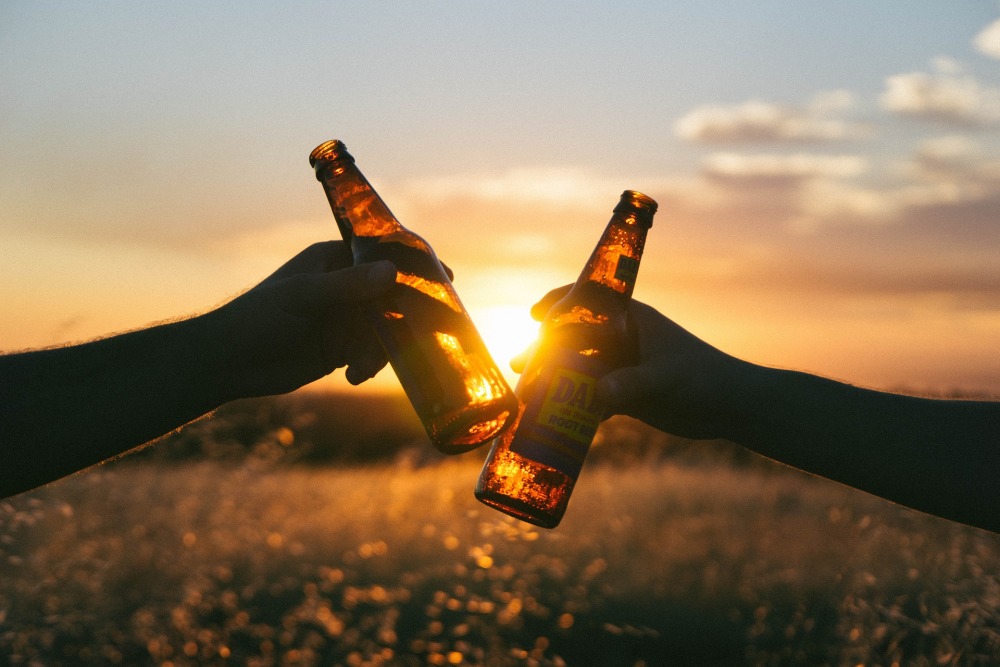 Phew - that final workout was actually easier than it looked and i was trying to really jump as high as I could for those final burpees. I am 5kg down, and 4% body fat down, just what the lesson a few days ago mentioned. Am I ripped - no. But i made a dent in the body fat with the help of Chisel and took it in the right direction. Now I am bouncing right into IRON and will continue making progress on the body fat front. My goal is to get down to 16%.
Thanks to Patrick for guiding us through this tough program and thanks to my team mates for the blog encouragement, comments, etc. Hope to see you on another program real soon!
Keep on chiselin' Cheers to you all - I am going to have beer before Monday comes around!!!
Tweet