Hillbilly Squat Rack Gets Modernised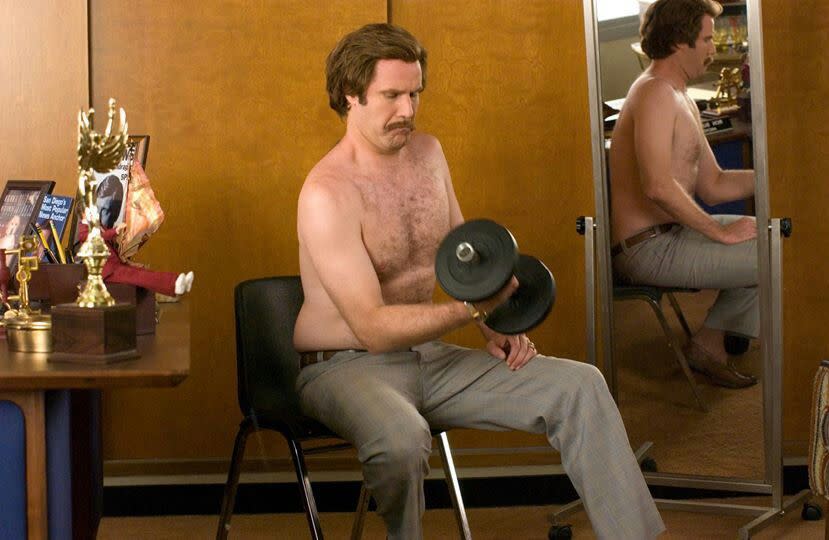 Got a shiny new addition to the Hillbilly Squat rack late last night. Previously I was using these old bits of wood knocked together. Now I can do declines, inclines without balancing it on a lump of wood, and may avoid splinters in the back. Yeeehaaa!
Did 8MA this morning, with 10 mins skipping. Did the workout late afternoon. Feeling good!
Diet bang on.
Anniversary (10th year no less!) coming up this weekend. Will be going for Japanese (as we always do) and I will have a glass of champagne - no more.
Hope you are all tracking well!
Other photos: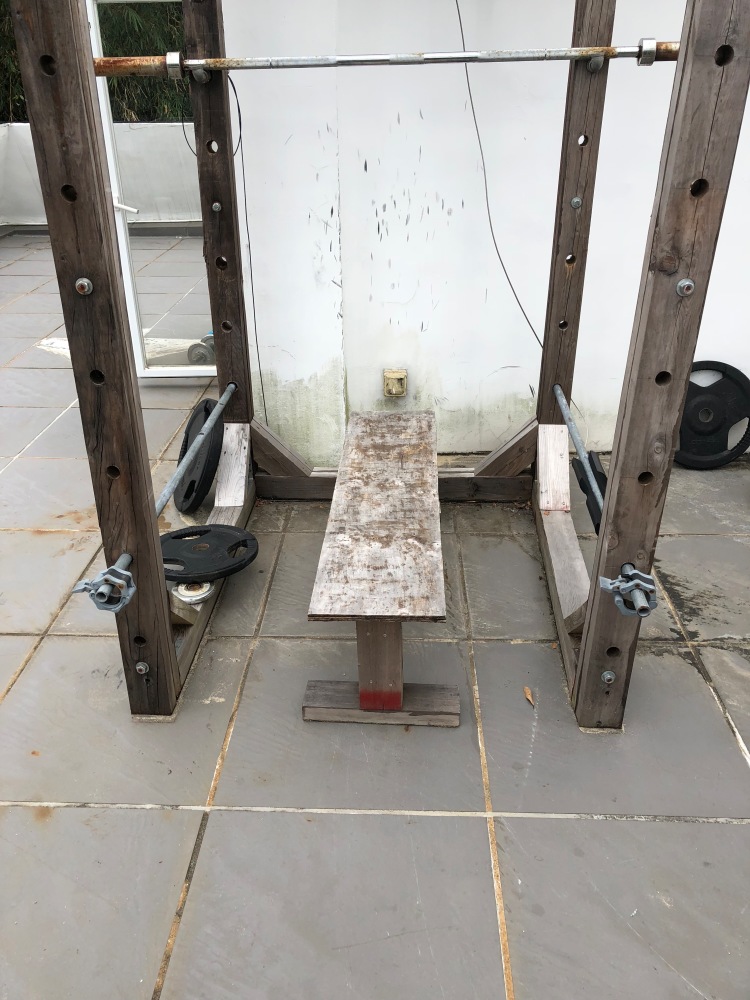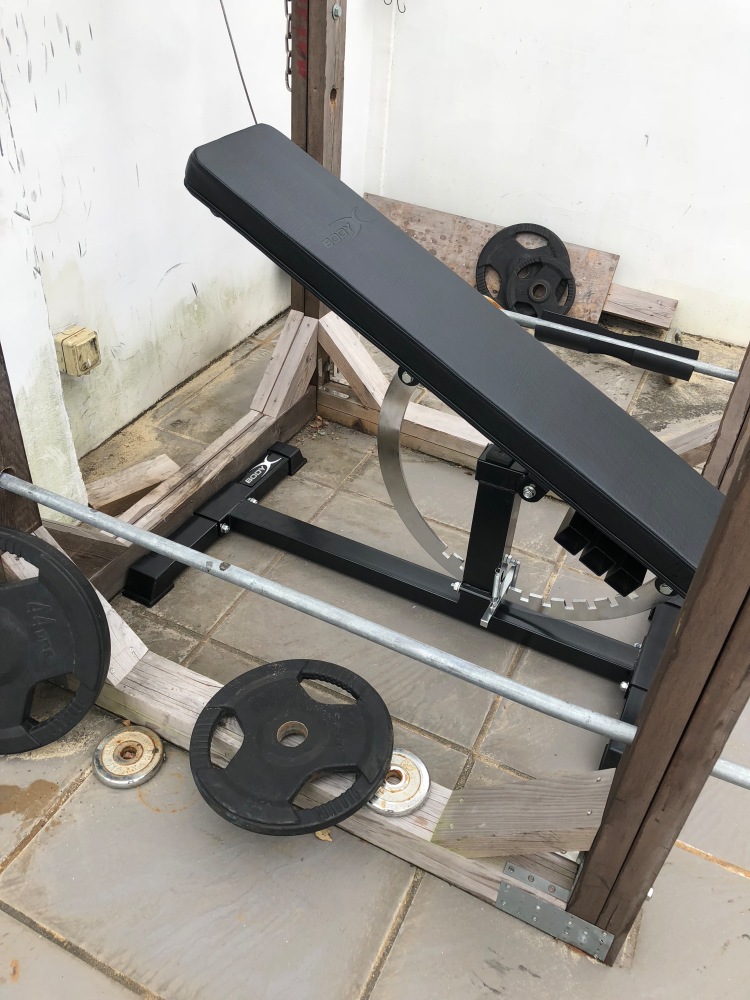 Tweet