HK Weather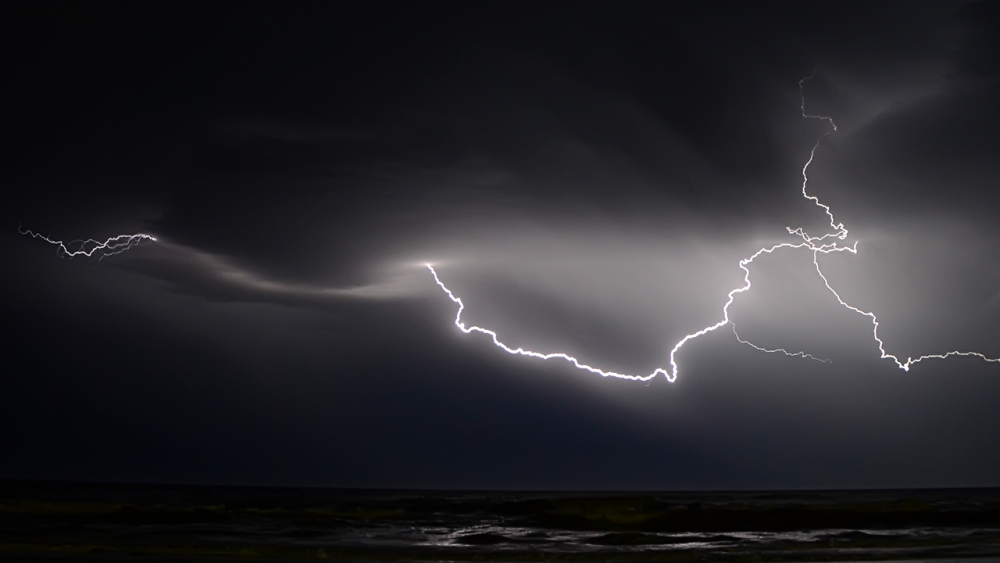 How many storms can one place have in a month? I am getting pretty tired of rain, thunder, and power cuts. We have had weeks of thunder storms and torrential rain now. When you exercise outside, very close to a large metal cage - this is NOT ideal. However, I have been timing my workout to coincide with breaks in the storms - so far 11/11. Fingers crossed this shit clears up and the sun comes out!
This week we have also had lots of action on the political side in Hong Kong, with the Extradition Bill protest. Power to the people! Shocking to see the drama unfold, but expected. I imagine we have not seen the last of this.....
Still luxuriating in carb overload, but thankful for the extra energy boost they give. I have not had carbs at dinner time for a loooooooong time!
Tweet