Holy Chimichangas
Oct 24th, 2018 at 11:00AM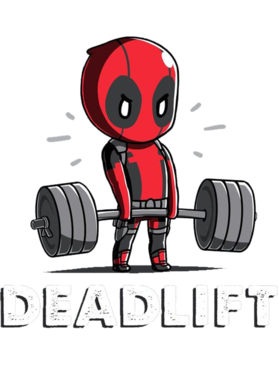 Yep, it's been a while since I did any deadlifts and oh boy they do the trick! Feeling sore in SO many areas today. Mondays are fine, but as the week progresses "the sore" from different body parts starts to accumulate. Hitting two body parts each day - forgot how this felt!
I am really REALLY glad I didn't go too heavy on these for now.
Sailing through this indulgence, I took mine (and more) whilst I was in Malaysia.
Charge on team only 50% left!
Tweet