IRON - again......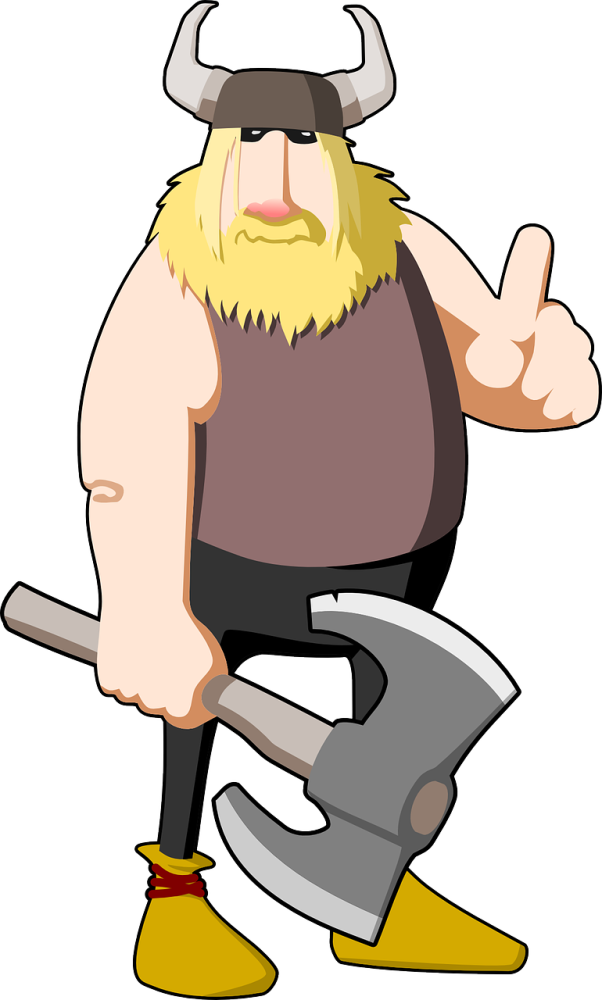 Bloody hell I am podgy! Beer, check. Wine, check. Chocolate, check. Pork pie - yes please guvnor!
Let's just say that I have had a rather indulgent time over Christmas. Time to lock it down and get training hard. New house is moved into, almost all boxes have been unpacked - a Burnsie household record. The roof-top gym (thanks Santa) has been used in anger - now its time to use it every day for 90 days - very excited!!
I am aiming to hit some new PBs on the weights all round, and go nice and heavy. Bring it!
Looking forward to meeting with my team and getting genki!
Can we have a Viking name? I love Vikings.
Tweet