IRON TIME! (again)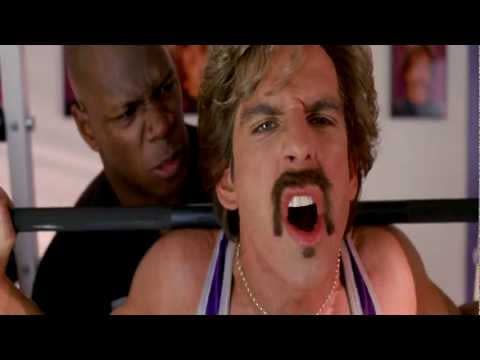 Got into Iron just in time for LEG MONTH! Good timing right?
Compared to my diet on Chisel I now have LOADS more protein to munch on. RESULT! The grams might even stretch to a small steak, which will be a nice treat.
Went mental on the booze and food last night as a post program indulgence. Now I am back to monk mode, and will crack out my first work out later today. Not looking forward to constant doms and the leg wobbles though!
What team am I in?
Tweet