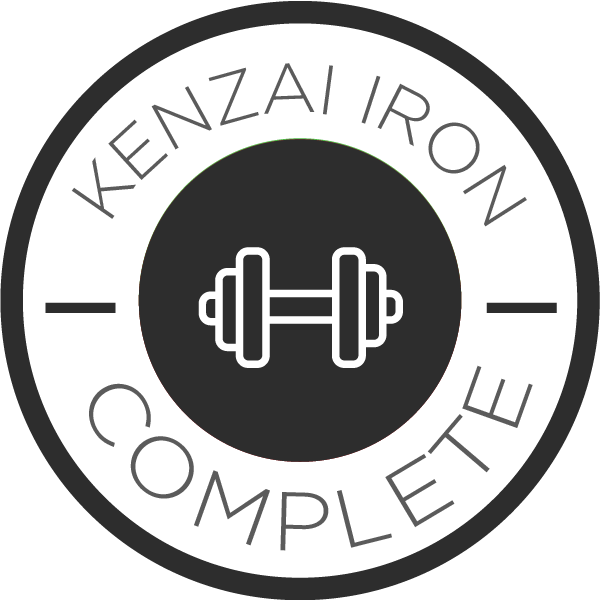 It Doesn't Get Old
GRADUATION POST
Apr 13th, 2019 at 11:43AM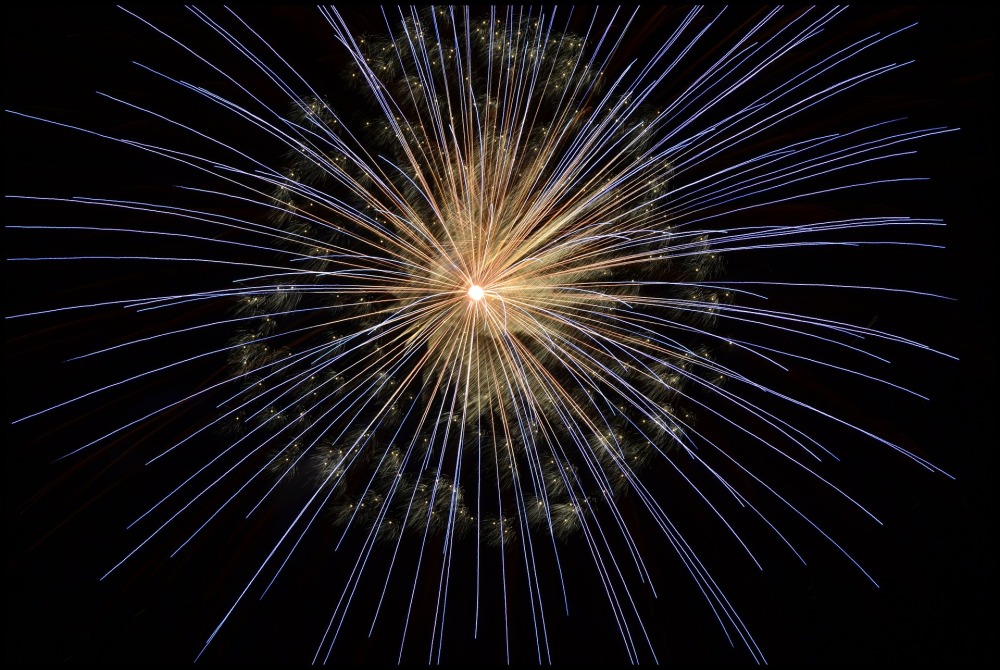 I can't actually remember how many times I have done Iron now, four, five maybe? Anyway, I love it. I am bigger, stronger, wider. The legs of my shorts are much tighter, and the waist band is looser, the arms in all my shirts are tight - as it should be!! This time around I didn't really get any injuries and managed to push my boundaries on the weight that I lifted.
Next up is Chisel, to shed some body fat, and then I will be back on IRON!
It's been great training with this team, you have been a great bunch! It is also great to see so many people doing Iron for the second time round - it truly is a fantastic program.
See you at the bar!
IRONED!
Tweet