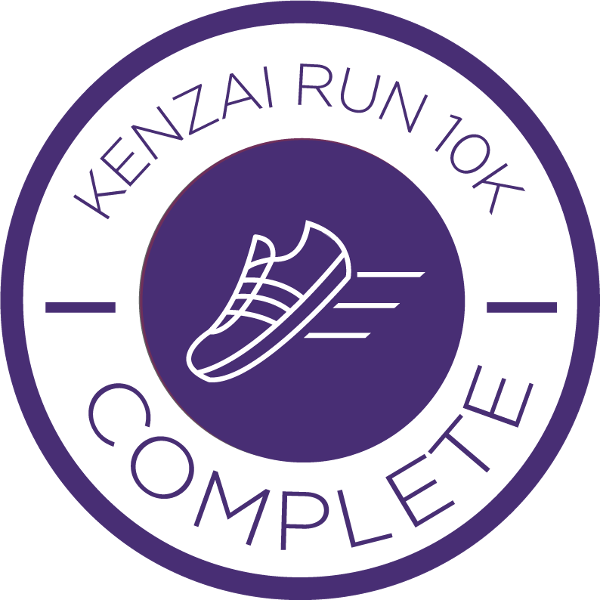 K-Run Done....just
GRADUATION POST
Well I had to do today's run late do to a variety of commitments over the weekend. I think I either watched a show or read a book where a chef said that what they do isn't all that complicated. Basically, they said, to be a great chef you need to complete lots of small tasks with perfection. Well today I screwed up lots of small tasks which led to a really crappy run.
1. I have not being doing the stretches given to me by the physio - doh!
2. On the shorter runs, I have not really needed to take water - GOD I so wanted water today
3. I have been getting my runs done in the morning before the midday heat - today I ran in the midday heat
4. My earphones broke, and I NEED music to motivate me.
5. I did not hydrate properly before the run - schoolboy error.
However, despite all the above I got it done. I noticed that the pain in my leg kicks in at 6 to 7km. The last few kilometres were nothing more than a fast walk as I just could not run for a sustained period. I think that I need to get some inserts and get used to them before the 10k race in October.
I know now that I am not a runner. I just cant move with the efficiency that "runners" can. I do not get the "runners high". But I do enjoy running 5k. This is my comfort zone. I will never be one of these ultra dudes that can keep going for 100k, that is not me - I do have maximum respect for these people however.
K-Run is a great program, which really does get you running in a safe manner, it ramps up nicely, and I really enjoyed the lessons. Thanks to Malia for the support and putting up with me being a pain in the arse. Thanks to the team, you have been great to train with.
I am now going to drink a cold beer and then pick up the skipping rope and resistance bands - god how I miss them.
Tweet