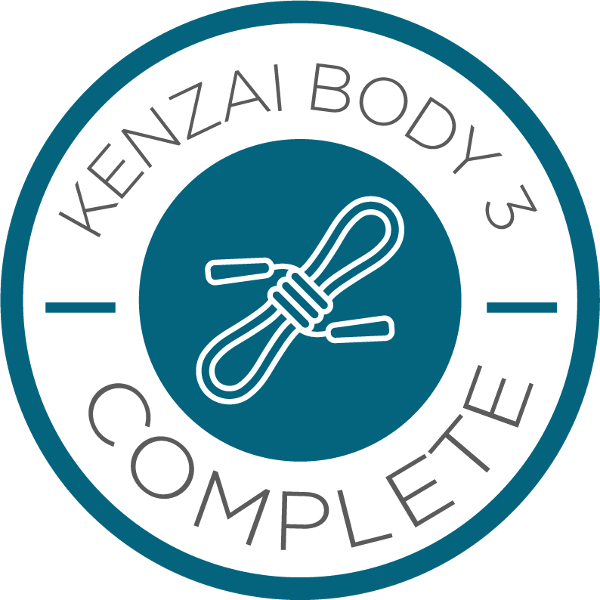 KB3 Again!
GRADUATION POST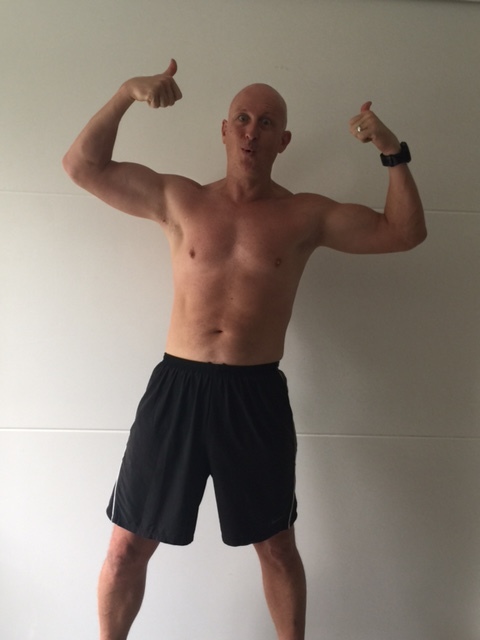 Kenzai Body 3 is an excellent program! Love it. It was just as good the second time around, but was not easier.
I came into this program carrying a lot of extra body fat, and it shows in my final result. I still have a long way to go in terms of where I need to be BF wise. Next up for me is Reach, which I will start in a few weeks with my wife, and then hopefully Kenzai Iron when it is released, or Kenzai Kettle Bells. My aim is to end 2017 in amazing shape with BF sub 15%. Wish me luck!
Massive thanks to Malia for your guidance, patience, and perseverance in getting us through this tough program. Thanks to all you Chinchillas, my team mates. I have enjoyed reading your blogs and sharing the pain with you all. Looking forward to training with you all again in the future.
See you on the blogs!
Tweet