Keepin' on!
Sep 10th, 2018 at 11:07AM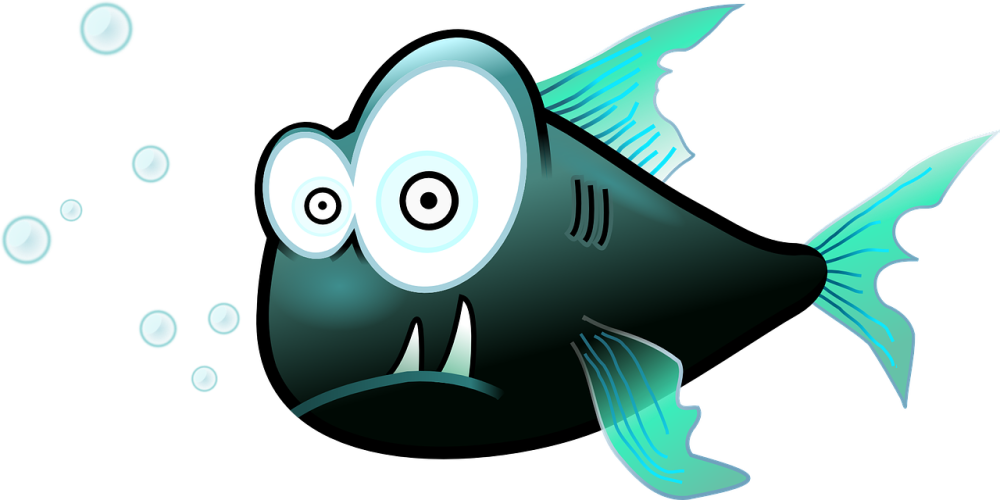 I swear the photo in today's lesson was of doughnuts! I don't even like doughnuts, yet this is all I saw. Sunday I did the cardio (skipping + football) along with the superman. I was short on time, so this seemed the fastest option. My performance resembled a floundering fish more than a superhero though!
Still do not regret my decision to skip the indulgence, although weekends are always tough. Avoiding ice cold beer, or crisp Sauv Blanc is a constant battle. I have not caved yet, and won't until the final day.
Today I will try and get some more skipping in early evening, and some 8MA. I noticed today that the Iron group I want to jump into has started - program envy already!
Have a great week Chizzlers

Tweet