Meet Bear - The Egg Yolk Dustbin!
Apr 30th, 2019 at 11:49AM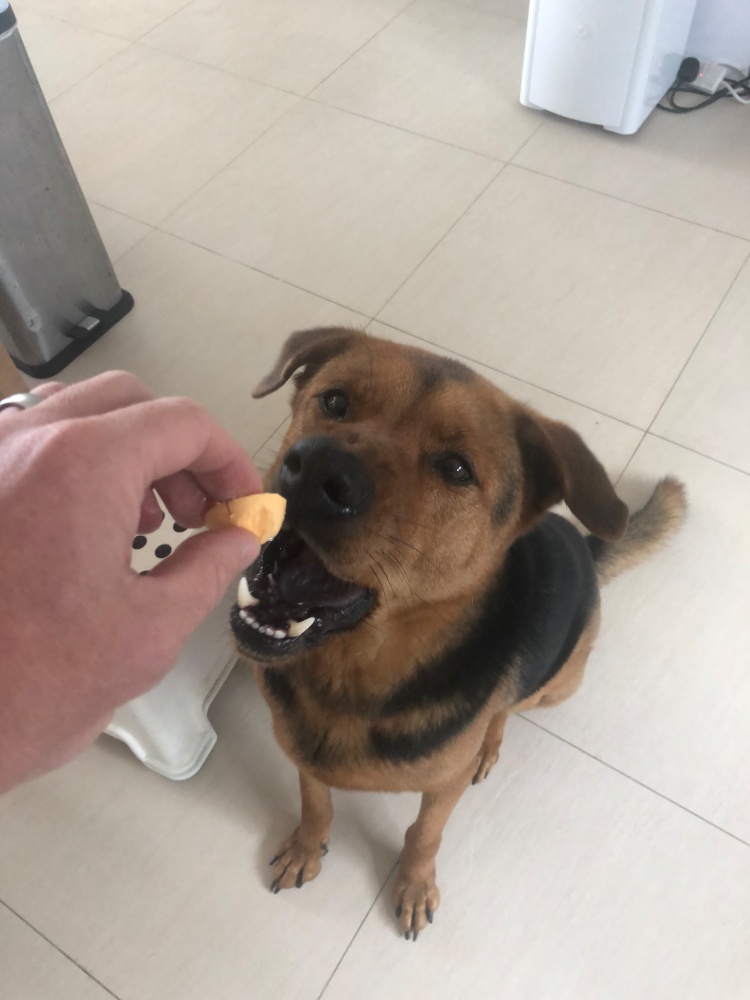 Everytime I start training, my dog gets fatter!
Today marked the last of the easy workouts, everything gets harder from here. I remember from my last Chisel, that up until now it all felt "pleasant". Then it gets hellish!
Tweet