Moving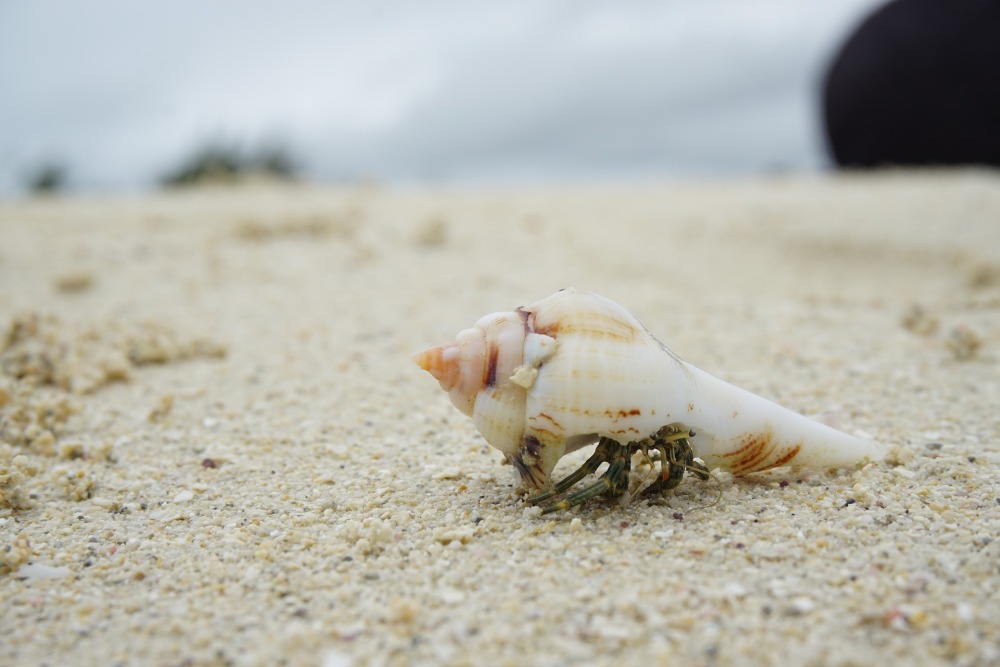 We need to move house and do so as soon as possible. Our landlord informed us that his son and newly pregnant wife would like to move into the one we are in. Big deal? Not really, the worst case scenario is I will be on a "band" workout for a couple of days until I can get the Hillbilly Squat rack set up. What is interesting is whilst looking at other properties, I have noticed how my criteria of a good place differ wildly from my wife's.
She goes for "oohh double sinks, that's a tick" or "oooh walk in wardrobe!" that I will be allowed less than 5% of!
Mine are 1) does the dog have enough space outside 2) are the kids going to be ok 3) but really my number one is WHERE WILL THE GYM GO!? Normally this is on the roof - a place reserved for washing machines and sweaty Burnsies. My current roof is decked out with high strength, stainless steel anchor hooks at multiple heights and in various locations - perfect for resistance band exercises.
So, the search for a new roof begins!
Tweet