Nah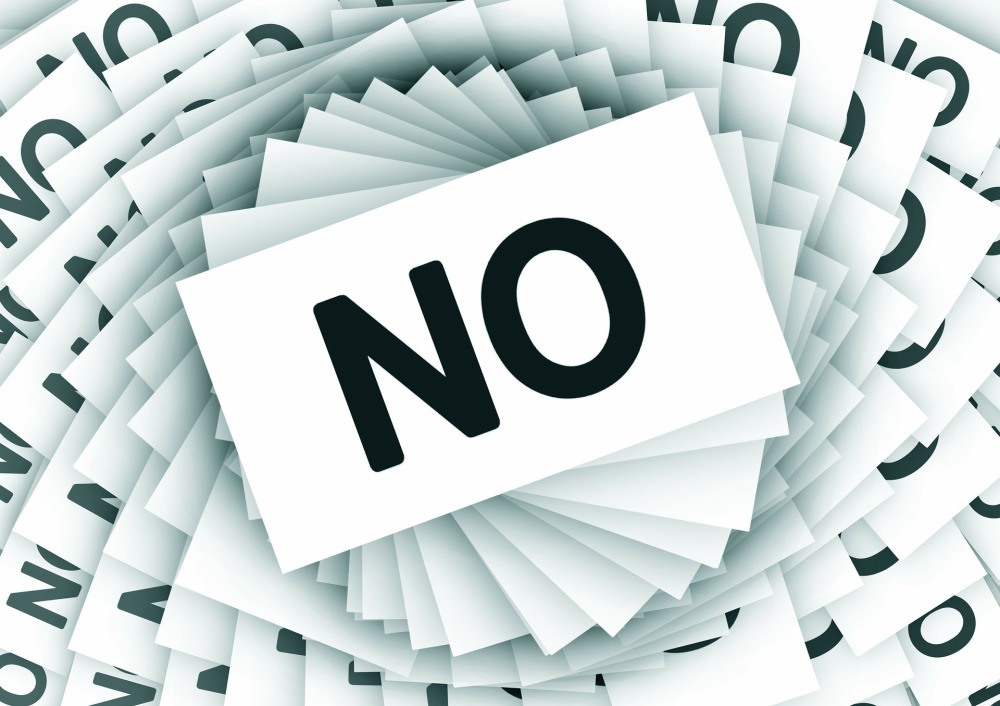 No indulgence for me. I make this decision for the following reasons.
1. I am in the groove. I don't want an indulgence to destabilize me. This is a short program, and I can wait a few weeks. There is no desperate craving for one yet.
2. (Over) Indulging is what got me here in the first place.
3. I am still not where I need to be in terms of Body Fat %. So will add in extra skipping. No point adding all that hard work if I am going to blow it on an indeulgence.
4. My goto indulgence would be beer or wine. If I drink, then I will DRINK. Just a glass would not scratch the itch, it would create one. You don't miss what you don't miss right?
Anyhoo - cold beer waiting for me at the finish line - until then I am grinding it out.
I do, however, look forward to hearing about others' indulgences so I can enjoy vicariously - so PLEASE share!
Tweet