No DOMS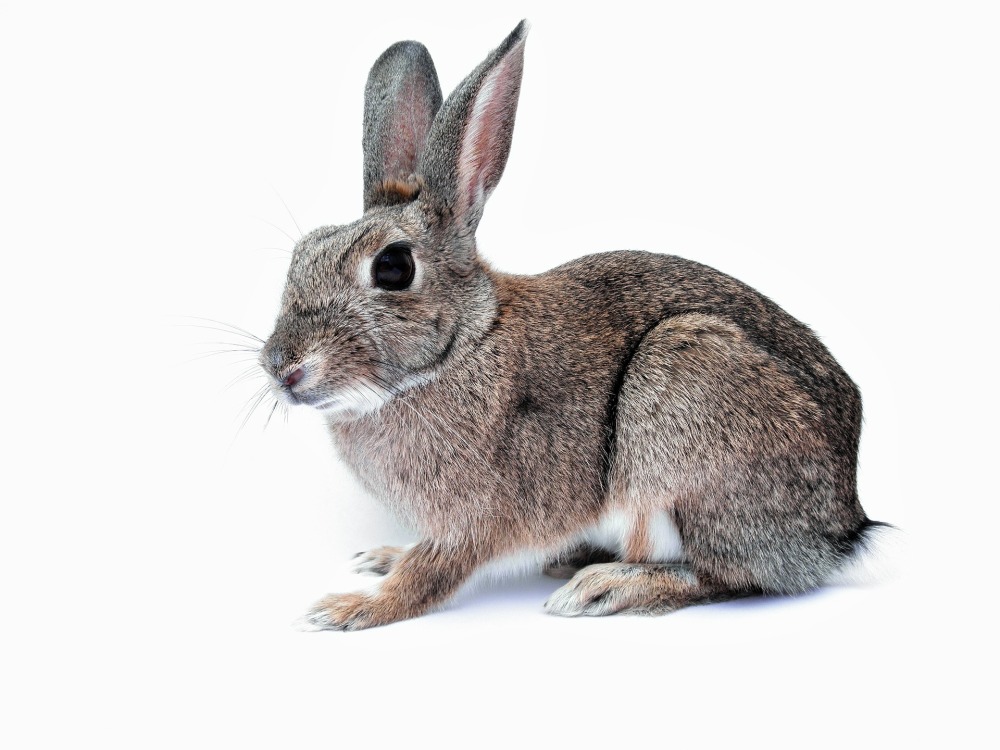 So I have been pushing hard and making sure that I am upping the weights used each week. I started conservatively and have been progressively getting more aggressive with the exercises - but I am still not sore. No DOMS in sight - except my calves. This is interesting because on every exercise I am using more weight than on my last IRON, and I am making sure that my form is good.
Anyway, I am not necessarily associating muscle growth with DOMS, it's just an observation, and is kind of welcome as I can crack on with the leg exercises without any dread or trepidation.
Feel good so far, no real change in the mirror but that is ok at this stage.
*picture is of a random rabbit and has no relevance whatsoever.
Tweet