Nothing To Report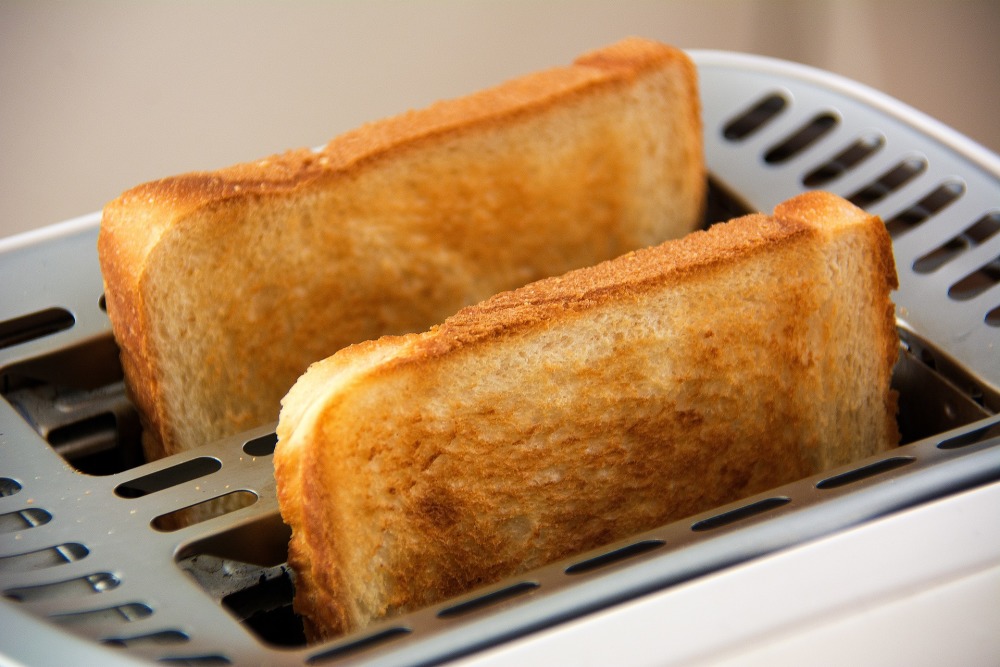 Just slogging it out at the moment. I have a craving for hot buttery toast, mmmm!
I have shoulder niggle on the right side which is giving me bother. Feels just like the one I had on the left side last year. Hope it doesn't develop into something more serious.
Other than that we are all good! Still tired though. Still getting sore too.
Tweet