Ok - THAT Was Big!
Sep 17th, 2018 at 12:09PM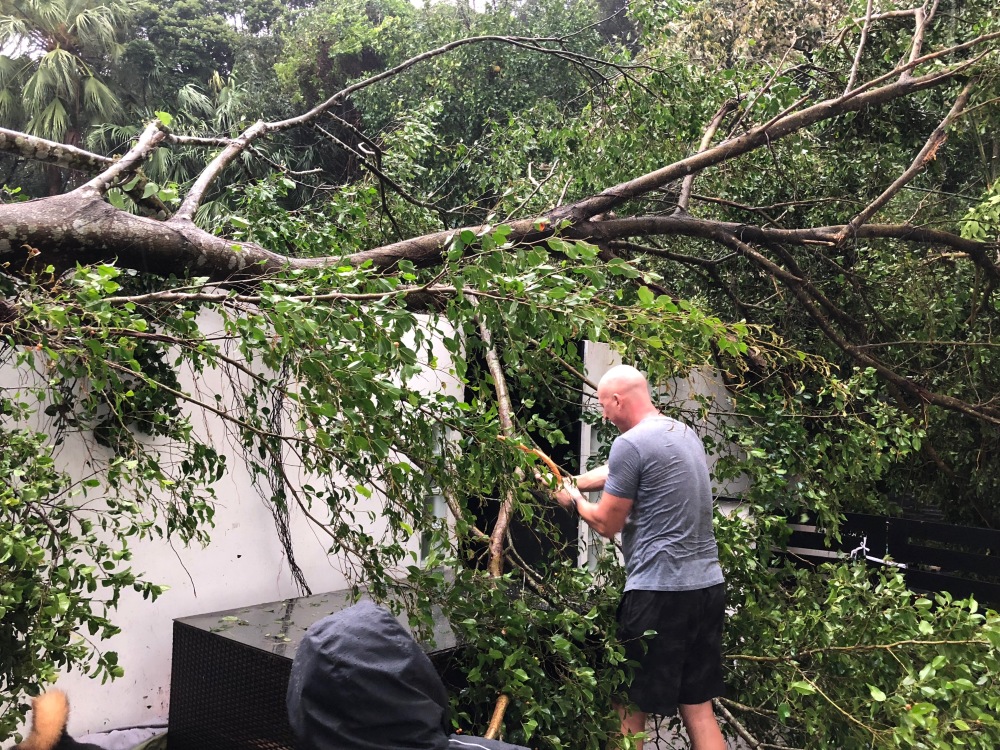 Worst typhoon I have ever experienced in Hong Kong yesterday for sure. My free cardio was spent attacking the tree you can see in the photo. Crashed into our back yard! I was 30 seconds from being underneath it!
After clearing as much of the tree as I could, we then went down the hill to help our neighbours clear the roads.
What a day!
Also managed to slice into my knee with my machete! Just a scratch really.
Other photos: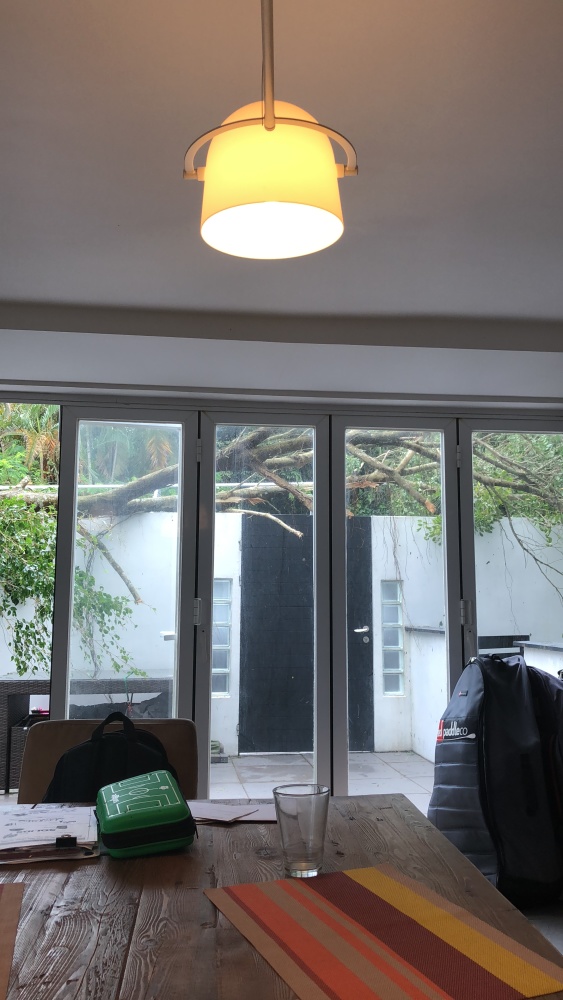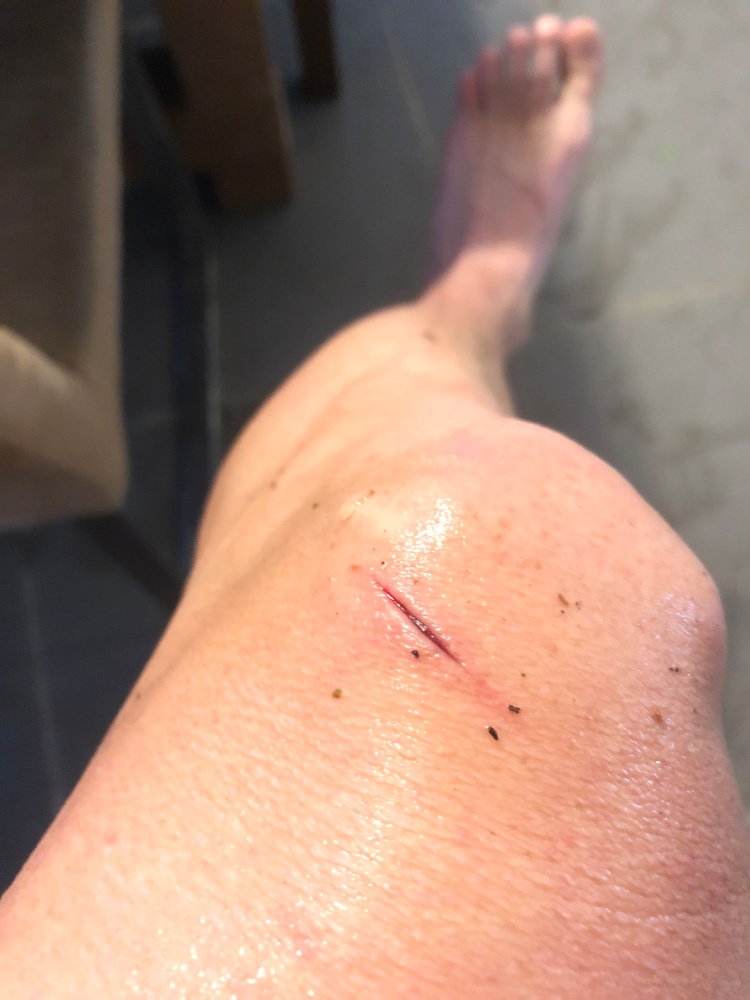 Tweet