One Legged B*****rds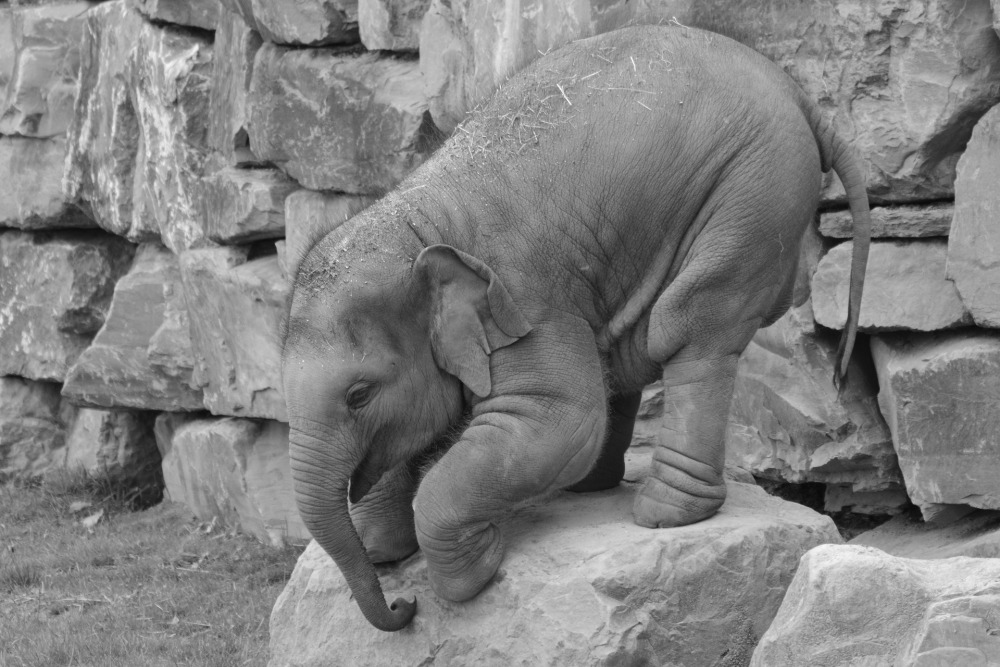 Could not workout this morning as the weather in Hong Kong has been atrocious. Luckily it stopped this afternoon, so just squeezed today's exercises out. One Legged Burpees - jesus. By the third cycle I felt and looked like Dumbo. Not pretty, but they got done.
I have been pondering what program to do next. I really fancied Blast, just to keep the fat burn going but I am going to do Iron. (for the 5th, or 6th time haha). Blast doesn't start until mid June, and I have an upcoming vacation at the end of June, plus my lovely wife told me that I am not allowed to be on a strict program whilst away. So, Iron it is and I will run it fast and loose whilst away.
Sounds like there will be a lot of people jumping on to Blast next - it looks GREAT!
Tweet