Over Indulged
May 21st, 2019 at 12:03PM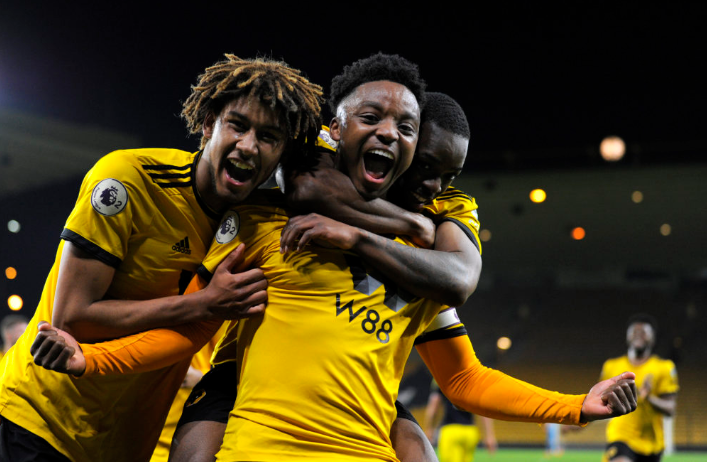 So I saved my indulgence for the Citi Soccer 7s at the weekend. My wife managed to blag tickets that included free beer, and free food. I didn't go too crazy on the bad food options, but I DID have quite a bit of free beer.
My boys and I got to watch our favourite team play, mainly players from the under 21 squad. It was fantastic. My lads spent quite a bit of time watching the team warm up, and got chatting with the players afterwards. Later, once all the games were played the "Team Mum" came over and gave the boys some football shirts, flags, badges, and other souvenirs. They were chuffed to bits.
So, I blew through some "Wall demotivation" and I am ready to smash these next 2 weeks. Although 3 words worry me from my last Chisel.......One Legged Burpees.
That is all.
Other photos: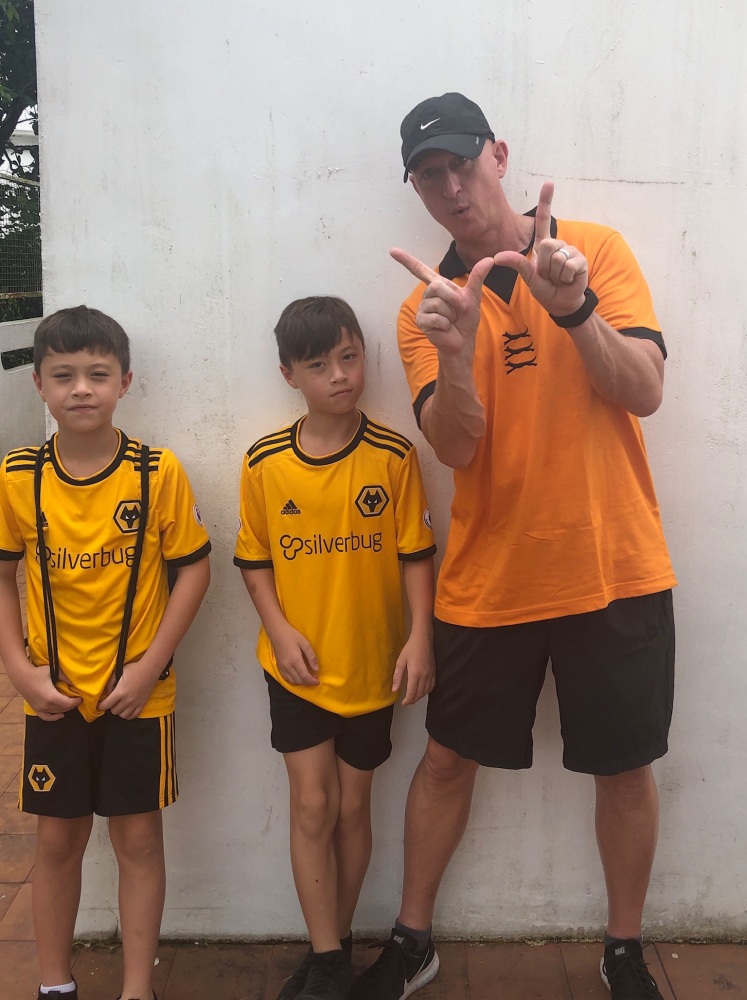 Tweet