Queuing - Does that count as Cardio?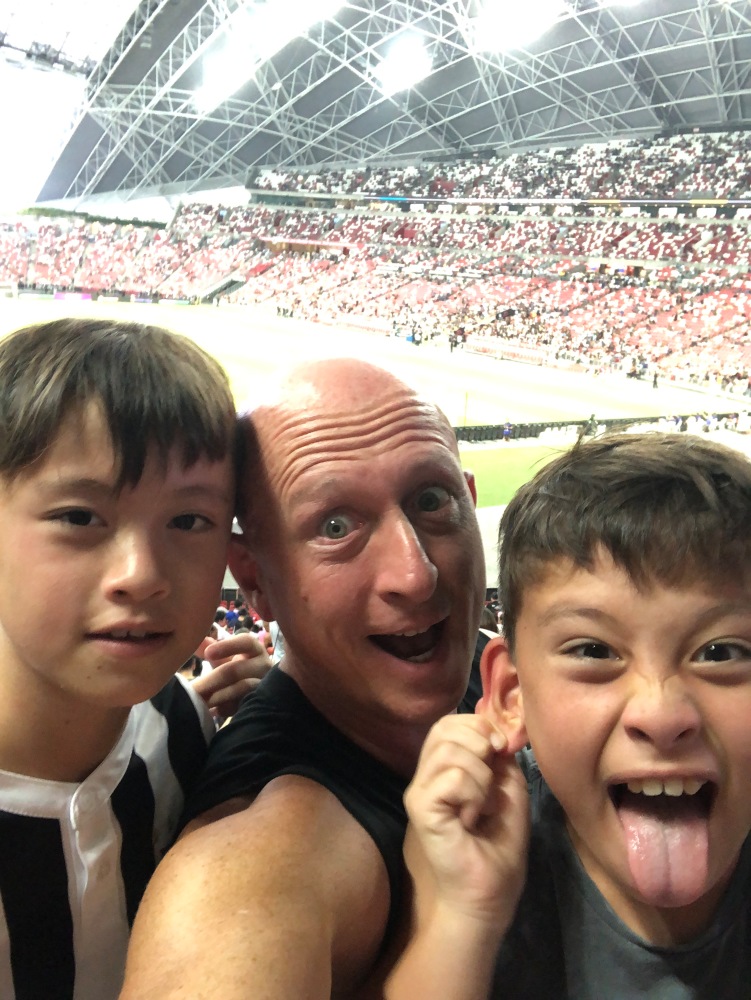 So back from vacation and the diet was tricky as predicted. I was not really a good boy, but had an excellent time. The National Stadium in Singapore is phenomenal, and me and the fam watched Manchester United vs Inter Milan, then Juventus vs Spurs. The Juve game was phenomenal, with a cheeky last minute goal from Kane.
My one boy got to see his hero play - Ronaldo, and my other lad got to see his heros play - Rashford, Lingard, Mata, etc. They loved it. the atmosphere at the Man U game was unreal. The whole stadium was a sea of red, with mexican waves doing multiple rounds. Great!
I volunteered (wife told me) to take all the kids to Universal Studios the following day - OMG it was RAMMED. We queued on average for 120 mins for each ride. So we spent most of the day lining up, with an odd smattering of exhilaration! I am not sure if this counts as cardio, but I was knackered. Oh yes - my one lad won a bloody HUGE banana. Fun getting that on the plane!
I did manage to exercise, but the hotel gyms were crappy. Still, I made what I could out of them.
Luckily, wifey and I had a night to ourselves that evening so we went to Spago. AMAZING food. Like, savour every single mouthful good. If you are in Singapore I highly recommend, and the view is amazing.
Other photos: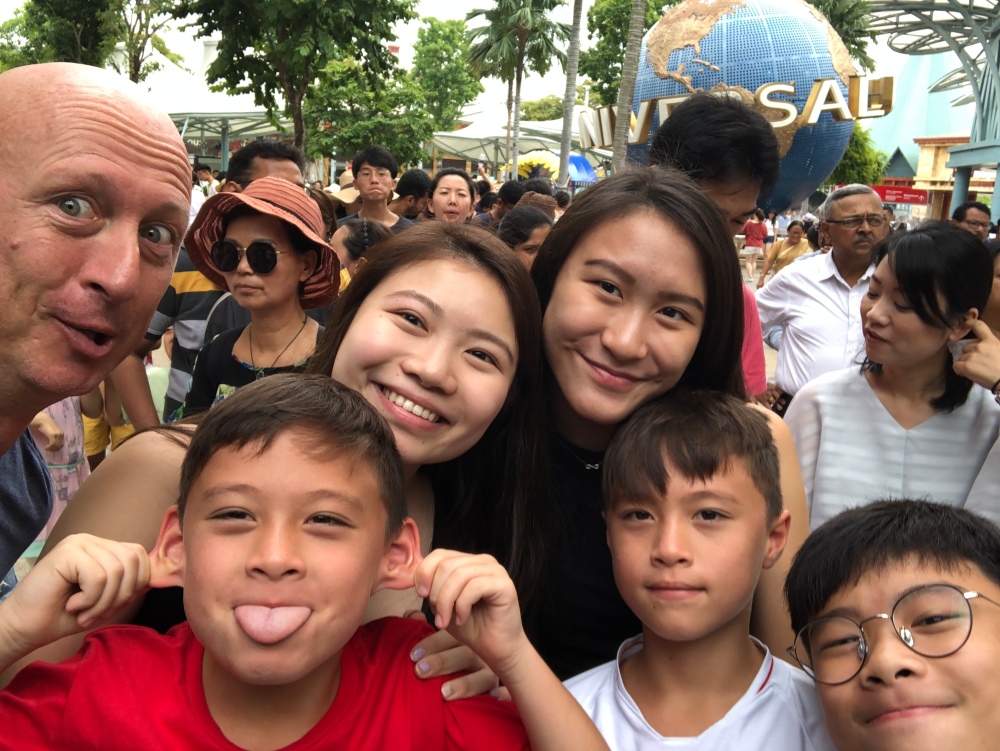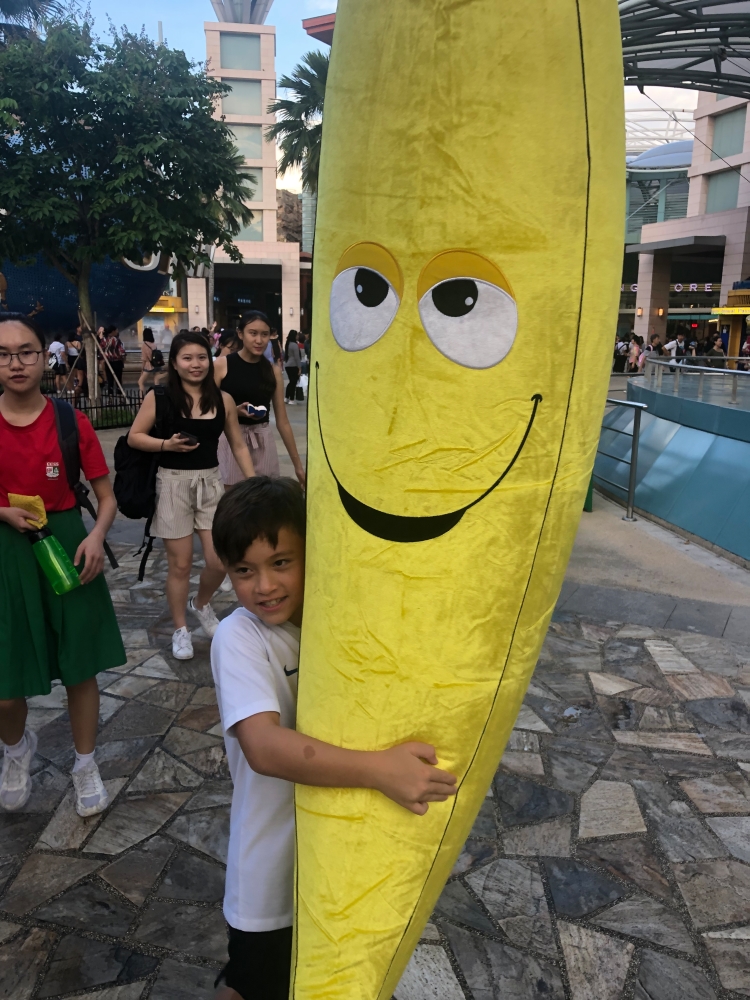 Tweet