Quick Trip
Oct 12th, 2018 at 10:42PM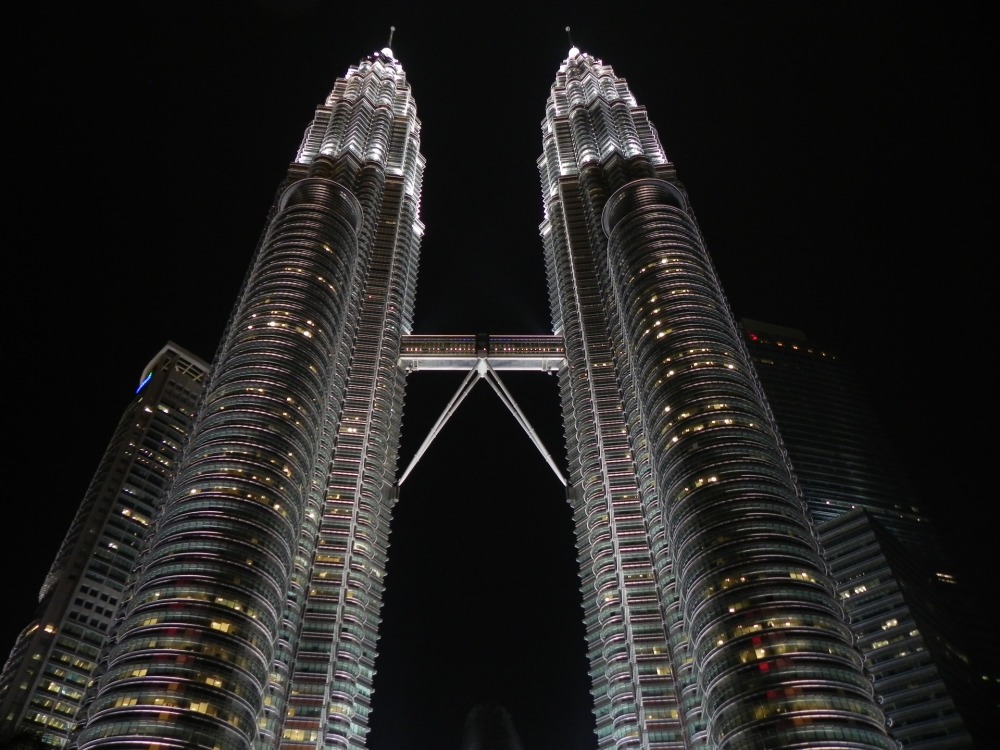 Off to Kuala Lumpur for a quick week long trip. Work, pleasure, and disruption. Jump rope - check. Resistance bands (in case the gym sucks ass) - check. Protein powder - check. Last time I went away when I was on Iron the gym at the hotel was rubbish. First time I visited there was a guy exercising without his shirt - posing in the mirror. Now if he looked like Arnie - fine, I am not one to argue. BUT he didn't. He looked like he was waiting for the wind to snap him in two. TWAT.
Hope to avoid gym weirdos. Hope to avoid delicious food. Hope to avoid cold beer after consuming lots of food laced with chilli. Hope to find a gym with a squat rack! Or just dumbbells.
Talking of dumbbells - Kanye West in the Oval office. WTF?
Tweet