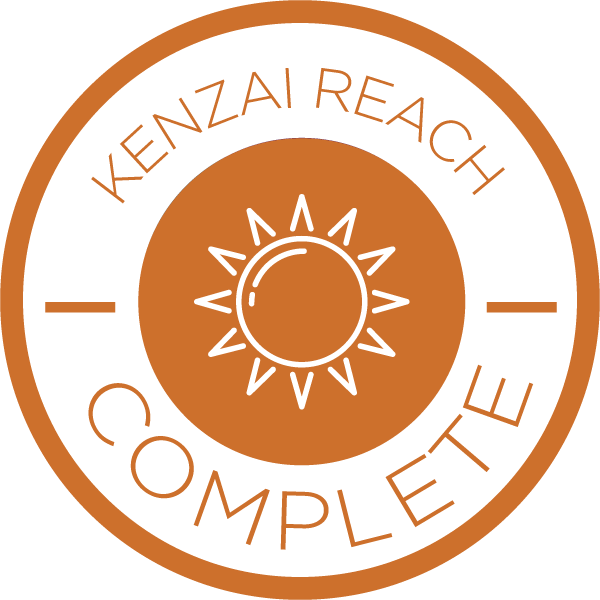 Reached!
GRADUATION POST
I really enjoyed the Reach program, it's so different from the previous Kenzai Body programs I have done in the past. The Yoga component was really enjoyable, and I would like to do more of this in the future. Not a massive fan of PNFs, and I found these quite challenging but they work. I feel much more flexible than I did at the beginning of the program and will find some time to continue with the Sun Salutations
Thanks to Thomas and Mark for leading us through the program and lending support where needed. Thanks to my lovely wife for persuading me to do this rather than Kettle Bells.
Next - I am signing up for Da Bellz!
Photo is of me doing the bendies in Central Park - the great thing about New York is that people do weird shit all the time, so nobody takes any notice!!
Tweet