Really?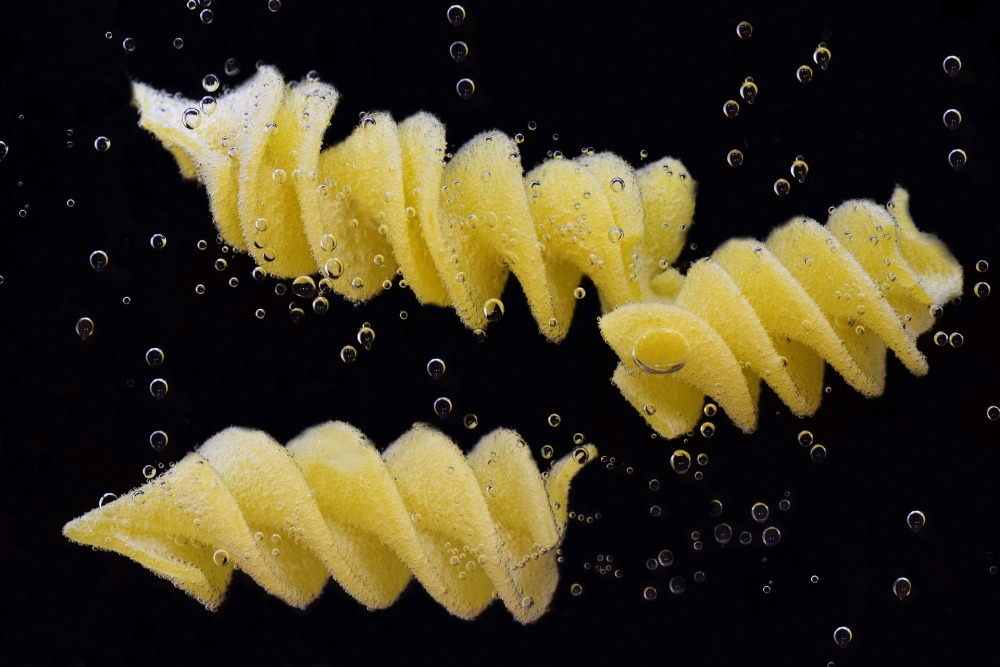 50 grams of carbs I have for lunch. That is the equivalent of licking a piece of pasta. Smelling a slice of bread. Just taking a glance at some grain!
I know I still have some chubble to chop before the abs come out, but 50g?!! Thankfully If I workout at daybreak, I can then have my egg + egg white for breakfast combined with my post workout snack of 2 egg whites + milk. This gives me a MEGA EGG in the morning of 4 egg whites + 1 whole egg. I look forward to it.
Right now a mantra keeps coming into my head.
CHEESE! WINE! BEER!
Focus Burnsie - focus!
Tweet