Struggled Through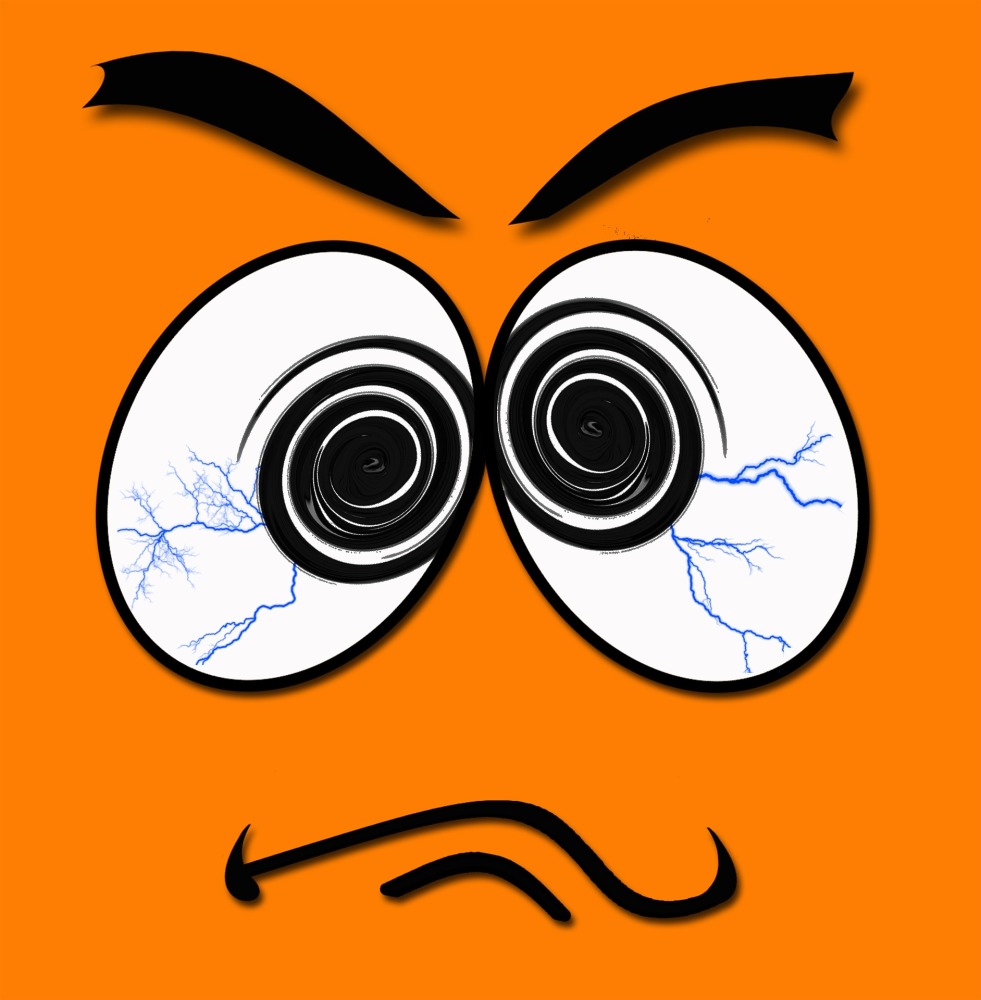 Found today tough, and lacked energy, but got it done. Feels good to be close to the halfway mark, but still lots of work to be done.
I had to drain off a pint of blood yesterday, and I always feel weaker the next day. I have a genetic condition called hemochromatosis which ironically means I have way too much iron in my blood. How funny! Anyway, rather than take nasty medication, I can manage the condition by draining bloody regularly. Should have married a vampyre.
Hope you are tracking well team!
Tweet