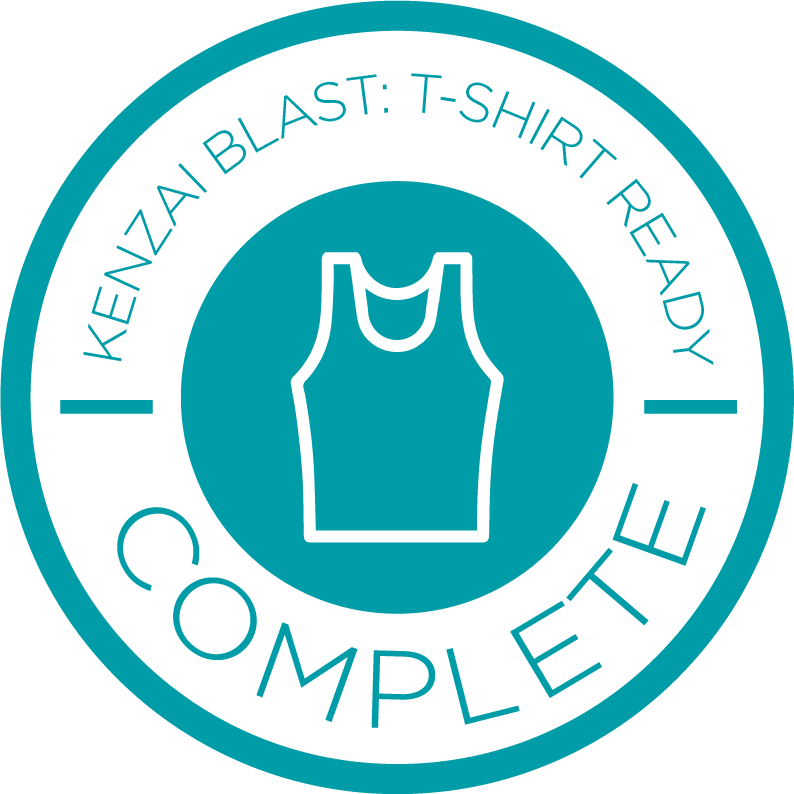 T-Shirt
GRADUATION POST
Great program! Although I couldn't do it justice 100% due to having to skip most of the bouncy stuff, I still really enjoyed it. Coming in to this program off the back of multiple IRONs I wasn't sure that much could be achieved - I was wrong. T-Shirt is tough, and definitely smashes all of the relevant T-Shirty muscles. I will 100% do this again, and will probably redo the dumbbell exercises from Monday up to Xmas.
Moving forwards - I need to repair the knee. Looking to book surgery for Jan, then recover with a view to getting stuck into IRON in March. This year I have done IRON, then Chisel, then IRON, then Beach Blast, and finally T-Shirt. No wonder my knee is fucked.
Great training with you guys, hope you enjoyed the program and wish you all a rocking festive period!
Tweet